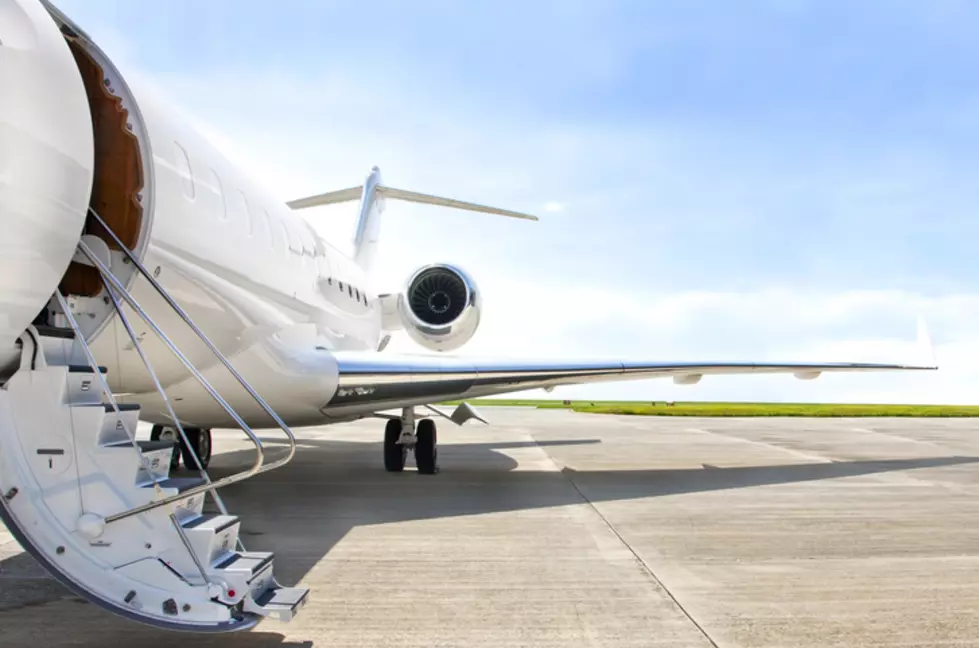 Natty Light Offering Private Jet Party To Nowhere Experience
tr3gi
Natural Light is offering up a party experience for you and three friends on a private jet.
Even though there is next to nothing going on in the world, you can still take a private jet and party courtesy of Natural Light. The 'Natural Flight' is a "flight to nowhere" on a private jet complete with all the party amenities. To win, all you have to do is tell the beer company what you would name your private jet and why using the hashtags #NaturalFlight and #Contest.
Enter your number to get our free mobile app
The flight itself would take you and three friends (21 years of age and up of course) on a flight at 30,000 feet from your local airport. On the private jet, you and your guests will find TV's, gaming systems, comfort foods, merchandise, and of course, plenty of beer.
The 'Natural Flight' of course will comply with safety protocols. All Center for Disease Control, state, and local guidelines will be followed. Participants may be subject to a health screening as well. Hurry up and enter as you only have until October 20th to submit your entry.
I may have to enter this, just to get away. If I had to name the jet, I'm pretty sure I would go with 'Bye Felicia.' It just seems fitting for a name for an airplane.
LET'S GO: The most popular historic sites in America