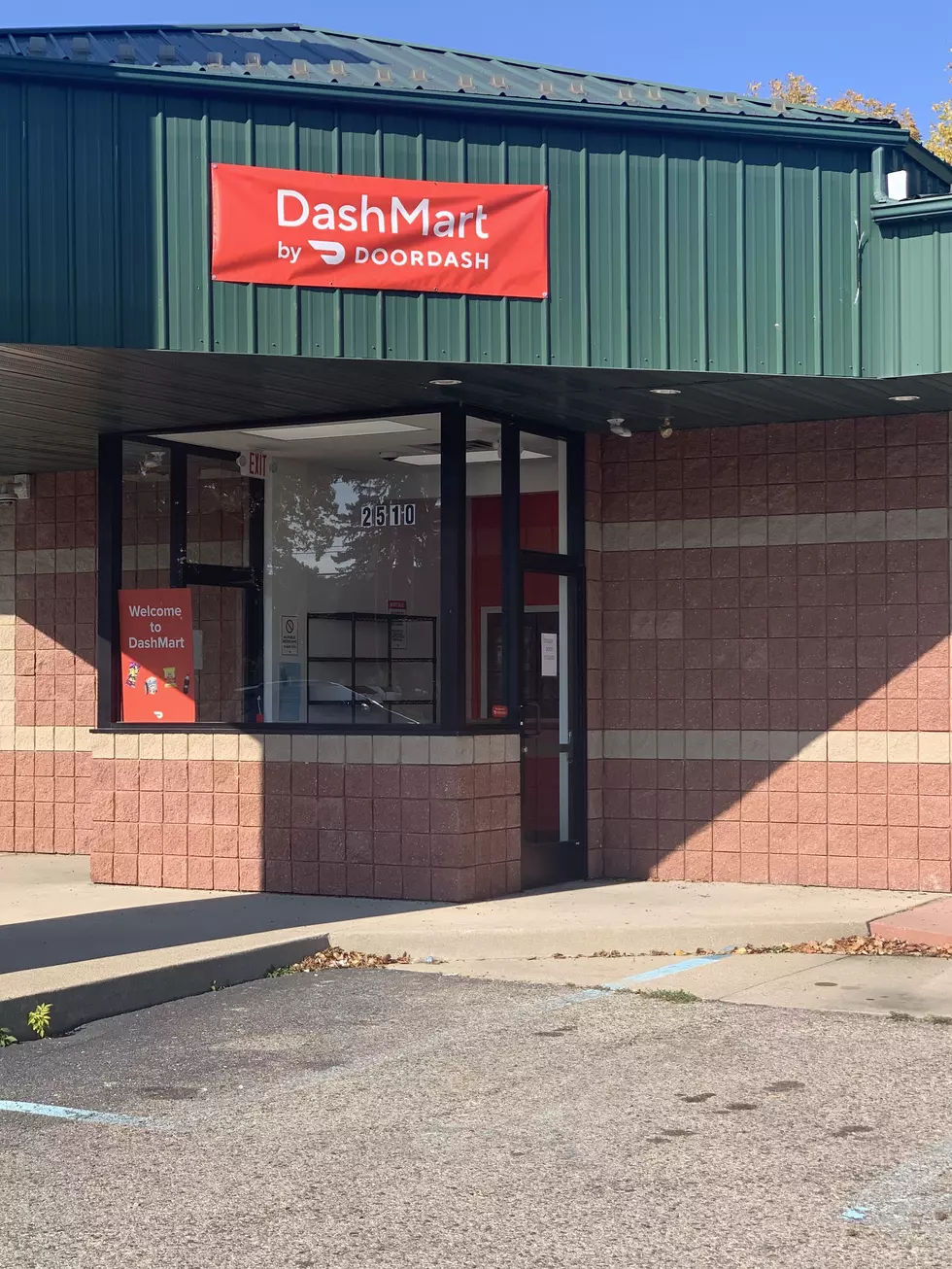 New DashMart In Burton – Is It Open Or Not?
MM Photo
Regardless if you use the service or not, chances are you have heard of the fast food and take-out delivery service DoorDash, but have you heard of DashMart?
DashMart by DoorDash is a grocery and convenience delivery service and it appears one will be opening (if it is not already) in Genesee County. The store is located at the corner of Center and Atherton Roads in Burton. Heads up, although it is an actual DashMart location, customers cannot go inside to shop. All shopping is done online, with your order then being delivered to you. Think of the actual store as a warehouse.
DashMart locations stock food as well as products. Once you place your order, your items are packed and delivered to you. What a time to be alive, no more waiting outside of a grocery store for your order to be brought out. Those days will soon be long gone when this new DashMart location officially opens. At this time I do not believe orders can be placed. I did some research and cannot find anything online about this new store.
I will definitely keep you posted as more information is made available. Sure you may want to visit a local grocery store from time to time, but think about how cold it will be this winter in Michigan. You can stay warm in the comfort of your own home and let a DashMart Dasher deliver your items to you - just be sure to tip well.
We may not be zipping around in flying saucers yet, but if DashMart is the future, I am here for it. Please note the video below notes that pick-up is available, I cannot confirm if that is an option or not at the new Burton location.
Michigan Food Available On Goldbelly
12 Foods Of Flintmas
Holiday Foods That Are Bad For Your Dog