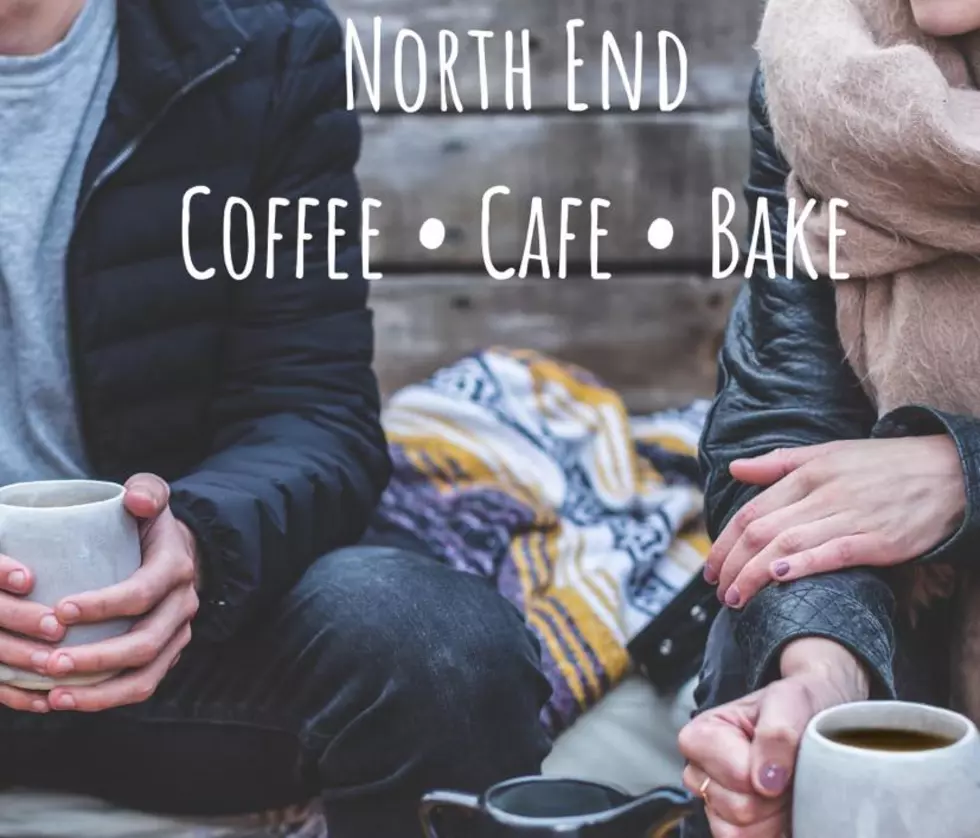 North End – New Coffee and Sandwich Shop Opening in Fenton
North End Coffee Cafe Bake Facebook
I am really looking forward to the opening of North End Cafe Coffee Bake, for two reasons (and one of them is purely selfish),
The menu looks awesome.
The location is super close to my house (selfish reason).
This new cafe will not only offer coffee, tea, and smoothies - but breakfast and lunch as well. In the morning you can enjoy a bagel sandwich, yogurt parfait, or even a scone. For lunch the North End will be serving sandwiches, salads, homemade soups, and seasonal desserts.
Enter your number to get our free mobile app
I am guessing by now you have a few questions, like where is this place, and when does it open? The North End is located on Torrey Road in Fenton (across from Lake Fenton Middle School).
According to owner Alisa Antonangeli, she is planning a soft opening with drive-thru service in March or early April. I seriously cannot wait. Like I said, I live close - consider yourself warned Alisa, you will be seeing a lot of me.
The work that has gone into this new cafe is pretty amazing. You can see some pictures of the progress below, and check out the complete menu too. I will remind you in the next few months, when the cafe is open for business. I look forward to seeing you at the North End Cafe Coffee Bake shop.
North End Cafe Coffee Bake