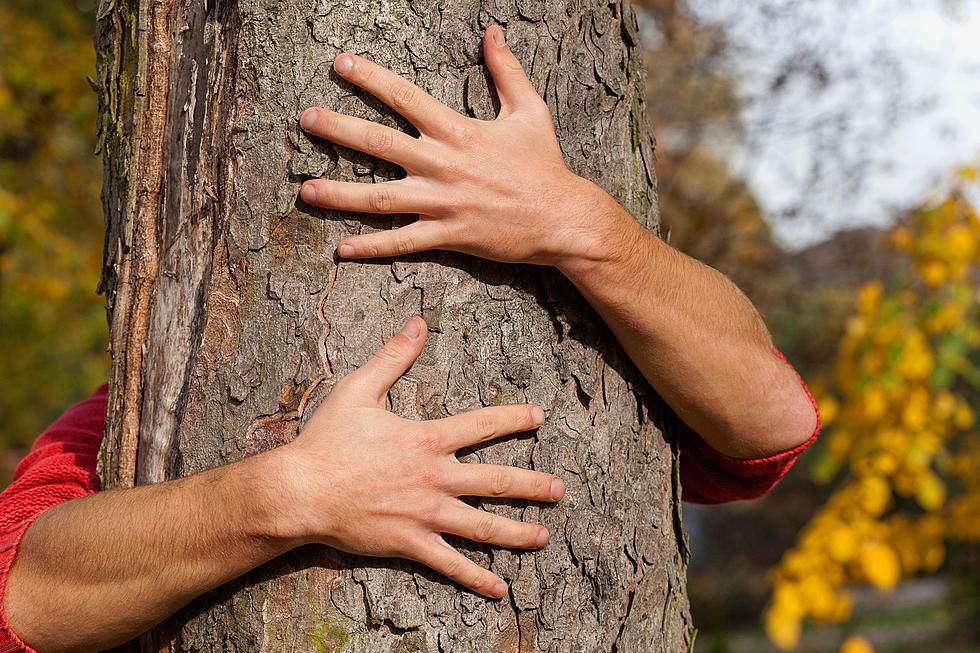 11 Reasons To Love Fall In Michigan – Or At Least Like It
KatarzynaBialasiewicz
I am not someone who loves to see summer end.You will never hear me complain that it is too hot, but I do complain about it being too cold. I love being outside in shorts, not a sweater. I'll take a barbecue over a bowl of chili. Nonetheless, living in Michigan we cannot escape the changing of the seasons.
Now that fall is officially here, I am trying my best to embrace it. Old man winter can still suck it as far as I am concerned, but I am trying to find some positive things about fall. I came up with eleven reasons to love fall, or at least like it. Spoiler alert - tequila is not on my list, I just think that is a given for any season and or occasion.
From football (first thing on my list), to carving pumpkins and watching scary movies, check out my list and let me know what you think. If I missed the main reason that you love fall, tell me what it is. If it involves beer, I am totally interested.
Here is to trying to make the most out of fall, or at least attempting too.
11 Reasons To Love Fall
UP NEXT: Pumpkin Spice EVERYTHING
SEE MORE: What Your Halloween Decorations Say About You