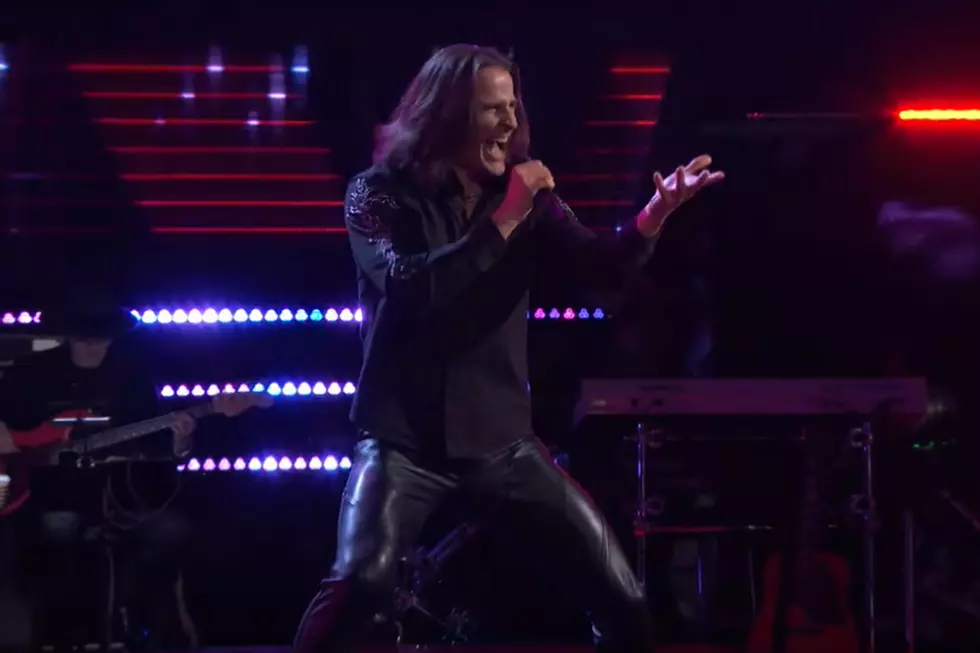 Saginaw Man Blows Away Judges on The Voice [VIDEO]
The Voice via YouTube
50-year-old Todd Michael Hall from Saginaw appeared on a recent episode of The Voice where he floored the judges with his rock performance and powerful range.
While watching this dude's performance of 'Juke Box Hero', I was blown away at the high notes he was nailing. I wasn't the only one that felt that way as John Legend and Blake Shelton both turned their chairs around with hopes of getting him on their teams.
It didn't take Todd Michael Hall long to decide as he ended up going with "Team Blake."
According to Mid-Michigan Now, Todd is the head of his family's manufacturing company and is married with three kids. Outside of work and being a dad, he gigs abroad two months a year with the heavy metal band, Riot.
I'm pulling for this guy 100% because he's a Michigander and he freaking rocks.
I guess I'm going to have to start watching The Voice again.