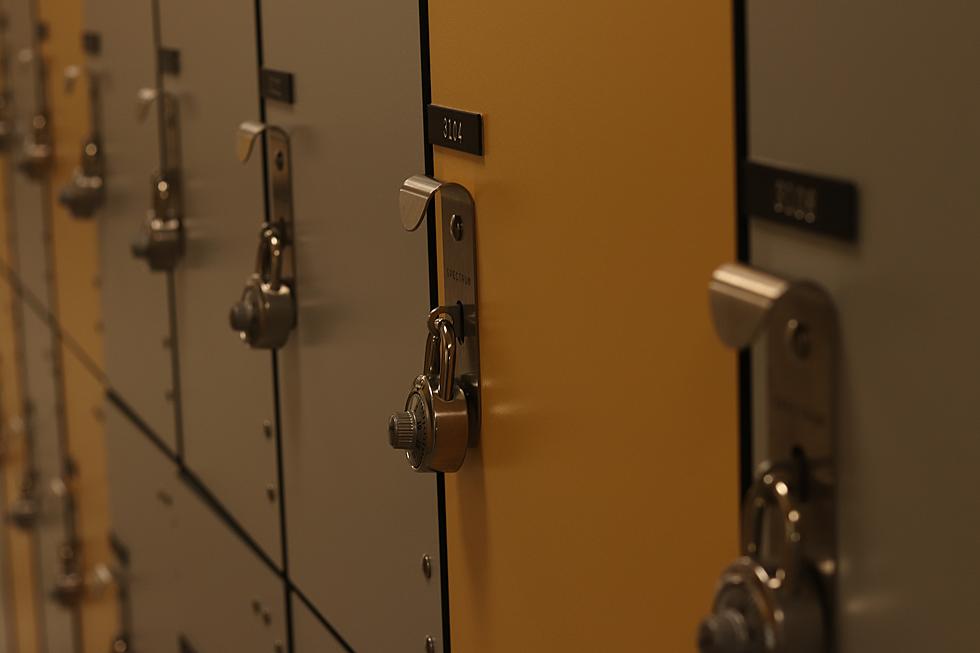 Saline Students Peacefully Walk out of School to Protest Mask Mandate
Autumn_ schroe; Unsplash
A bunch of students that are apparently not too happy about having to wear a mask walked of their high school today (Friday) to protest the state's mask mandate.
Roughly 35 students walked out of Saline High School today to oppose the Washtenaw County Health Department's requirement that all K-12 students wear masks indoors, which went into effect earlier this week.
Personally, I'm not a big fan of this kind of stuff but I'm happy they protested in a peaceful and respectful manner, at least from what I saw. I mean they weren't being super loud and disruptive.
According to MLive, there was a pink "Olde Midway" cotton candy machine and a table of snacks next to the bus loop, manned by a small group of parents on standby for what some called a "mask break."
One student said: "We didn't complain last year because we were told this year it would be different. If I'm not wearing a mask, that's my decision about my safety."
Obviously, in this situation, the parents were in full support of the protest. Some parents were even there supporting their kids.
If my kid told me he was going to walk out of school to protest a mask mandate, I'd be like, the hell you are. I'd say, you're going to go to school, you're going to wear a mask, and you're going to focus on your schoolwork. You're not going to act like a big baby just because you're not getting your way. But hey, that's just me.
Considering the high school has 1,700 students, it was a small number that represented the protest.
See How School Cafeteria Meals Have Changed Over the Past 100 Years
Using government and news reports,
Stacker
has traced the history of cafeteria meals from their inception to the present day, with data from news and government reports. Read on to see how various legal acts, food trends, and budget cuts have changed what kids are getting on their trays.
40 Michigan Towns With Names Even Life-Long Michiganders Can't Pronounce