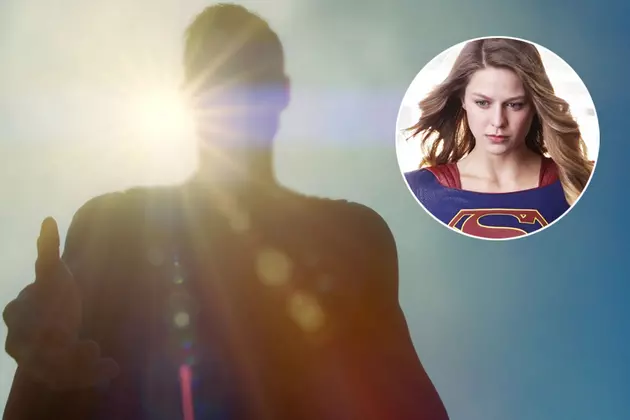 'Supergirl' Season 2 Will Finally Introduce an Actual Superman
CBS
For as many questions as the CW move raises for Supergirl, including an epic four-way crossover to come with Arrow, Flash and Legends of Tomorrow, the second season has confirmed an official introduction for Superman, appearing in at least two episodes next season. Says executive producer Andrew Kreisberg:
Greg [Berlanti], Ali [Adler] and I are beyond thrilled to welcome Clark Kent and his slightly-more-famous alter ego to the world of Supergirl. Superman will be appearing in the first two episodes of the new season and we cannot wait to see who next dons the red cape!
Any Supergirl viewer well-remembers the awkward lengths to which CBS went to avoid featuring a full appearance from the character, only showing him at a distance, at different ages, or chatting with Kara over instant messages. Understandably, Supergirl wanted to keep the focus on Kara, though it appeared Warner Bros. had trepidation with two live-action versions of the Man of Steel.
Actual casting will likely arrive over the summer, but what should we make of Superman finally appearing on Supergirl? Can we expect full-scale integration with the other series, or is Superman best left to his own universe?