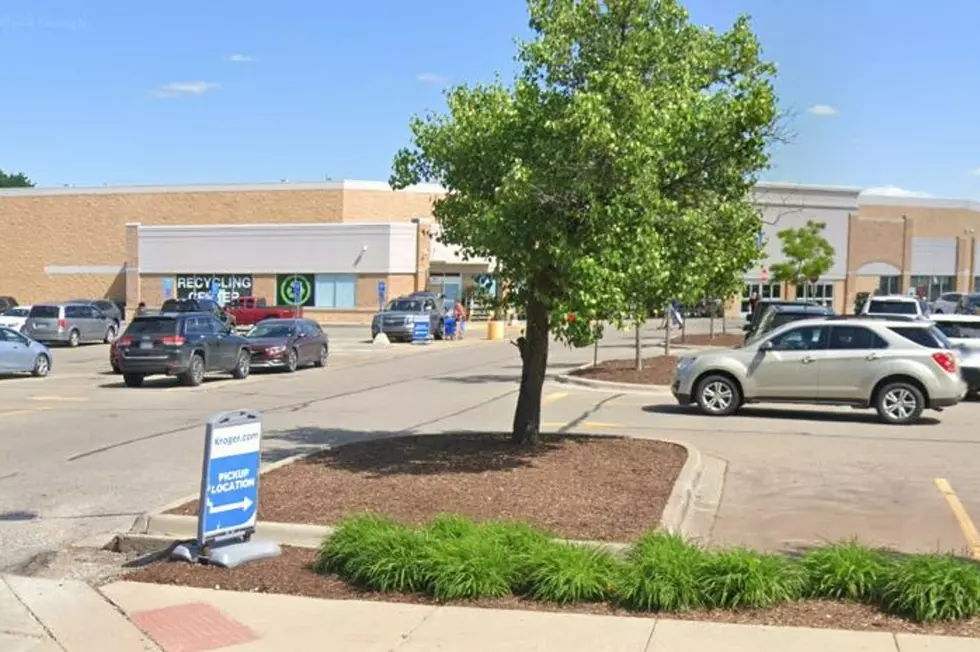 This Grand Blanc Parking Lot Isn't as Bad As Everyone Says
Google Street View
There is one parking lot in Grand Blanc that everyone is always complaining about. It's one of the most hated parking lots in Genesee County.
Residents complain the parking lot is too small, too congested, and poorly designed. While all of that may be true, it's still not as bad as everyone makes it out to be.
Of course, we're talking about Grand Blanc's Kroger parking lot. I see people complaining about this parking nonstop on the Grand Blanc Resident's Facebook page. If you mention Kroger or Grand Blanc parking lots, get ready for an earful from people that struggle to navigate through the "poorly designed" parking lot.
Is it really as bad as everyone says? I say, no. If you stop fighting to park in the center of the parking lot and focus more on the parking spaces towards the outside of the lot, you won't have a problem. I always just park in the outer spots on the north side of the parking lot and can always find a spot. Not to mention, it's not as congested on that side.
A lot of people just feel that they have to get as close as possible to the doors. So they circle and circle the parking lot just waiting for that perfect spot. Look, a few extra steps aren't going to kill you.
I also suggest shopping outside of peak times, if possible. Try to shop early in the morning if you can.
See Also: Genesee County's Eight Most Hated Parking Lots
I'm not saying it's the best parking lot in the world but it's definitely not as bad as everyone makes it out to be.
With my luck, someone will back into my truck while I'm there tomorrow and I'll have to rewrite this article with an entirely different point of view lol.
Exclusive: Inside Grand Blanc High School's New Athletic Building [75 PHOTOS]
Construction on the new Grand Blanc High School stadium and the athletic building is moving along fast. Check out photos from inside the athletic building here.
This $1.1M Home in Grand Blanc Gives Off Castle Vibes
This $1.1M home in Grand Blanc not only resembles a castle but also comes with a movie theatre, dance floor, stripper pole, interior sound system, 4 car garage with 2 additional spaces on lifts for parking/storage, and more.
This 10,000 Sq. Ft. Grand Blanc Home is a Real Jaw Dropper
This massive 10,000 plus sq. ft. stone and brick ranch home is located in Grand Blanc's prestigious Golf course community of Kings Pointe Greens. Let's have a look.