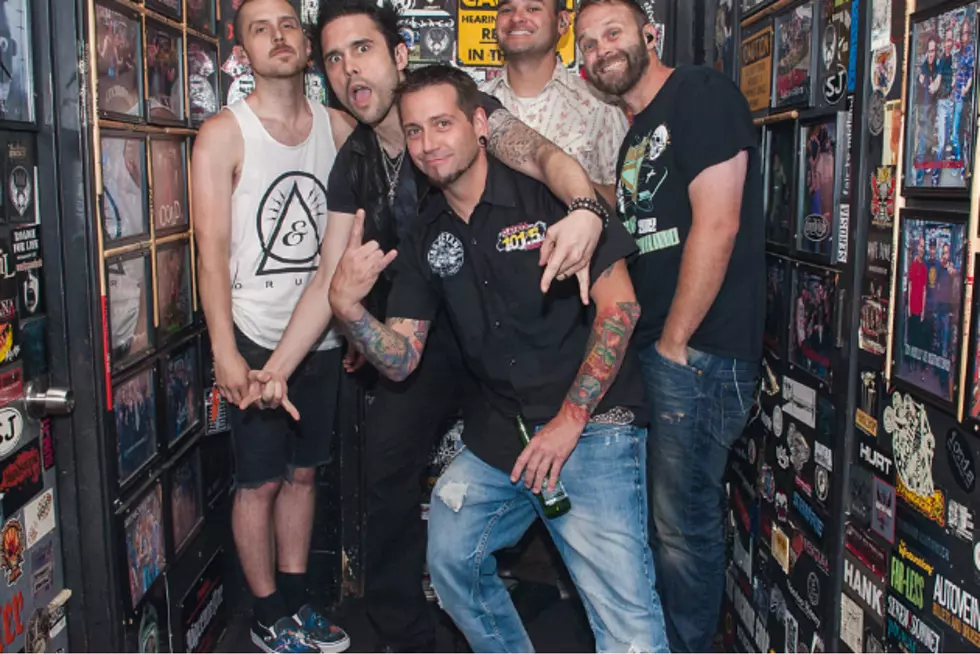 Trapt & Saving Abel to Perform Co-Headlining Show in Flint [VIDEO]
Mintypics
The spring concert series at The Machine Shop is shaping up nicely as more bands are being announced every week.
In addition to what's already been announced, we're excited to tell you that on Thursday, May 30th Trapt & Saving Abel will be doing a co-headlining concert at The Machine Shop.
Tickets are only $20 and go on sale Saturday, January 19th at 10 am. As soon as tickets go on sale, you'll be able to get yours here.
Trapt has been a band since 1994 but it was in 2001 when they exploded on the scene with the song "Headstrong." That song was a massive hit at radio which is probably why the song was listed as the #8 rock song of the decade of the 2000s by Billboard.
Saving Abel formed in 2004 and by 2009 the band had a gold record under their belt, mainly from the hit single "Addicted."