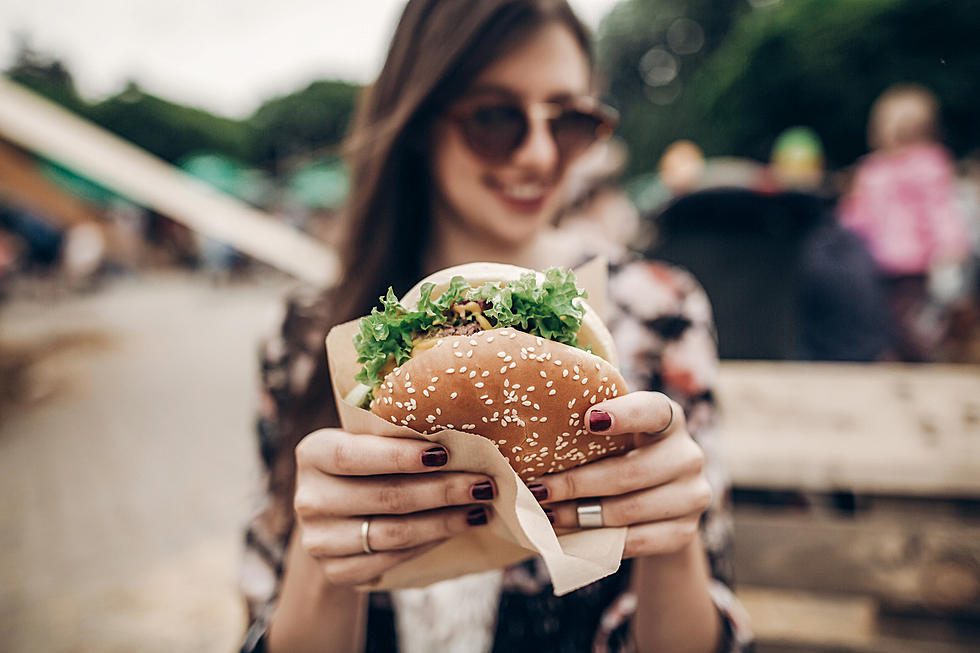 Traveling Taste In Fenton – What You Need To Know
Bogdan Kurylo
One of Genesee County's most popular events is happening soon.
The annual Traveling Taste in Fenton 2023 happens for one day only in August. Guests will stop at participating restaurants to sample food to go or enjoy inside seating when available. This is a great opportunity to visit Fenton and its many great restaurants.
Here is everything you need to know about Traveling Taste in Fenton.
When is Traveling Taste in Fenton 2023?
The fun happens on Wednesday, August 16th from 4:00 PM until 8:00 PM.
How much are tickets to Traveling Taste in Fenton 2023?
Ticket booklets are just $15 in advance and can be purchased here. Tickets are $20 on the day of the event.
Ticket booklets can be purchased in person beginning Tuesday, August 1st, at the Fenton and Linden Chamber of Commerce, located at 104 South Adelaide Stree in Fenton. For hours or additional information call (810) 629-5447.
Each ticket booklet includes a passport and 10 individual taste tickets. Participating restaurants will stamp your Traveling Taste passport for a chance to enter a drawing for various prizes.
What restaurants are participating in Traveling Taste in Fenton 2023?
Participating restaurants are broken down into three regions, and they are as follows,
Region 1
Region 2
Region 3
If any additional restaurants are added, this post will be updated.
Little Debbie & Sunbelt Snack Store Fenton, Michigan
For Sale - Lake Fenton Home Features Awesome Colors and Amazing Views
Tiny House Living On Lake Fenton