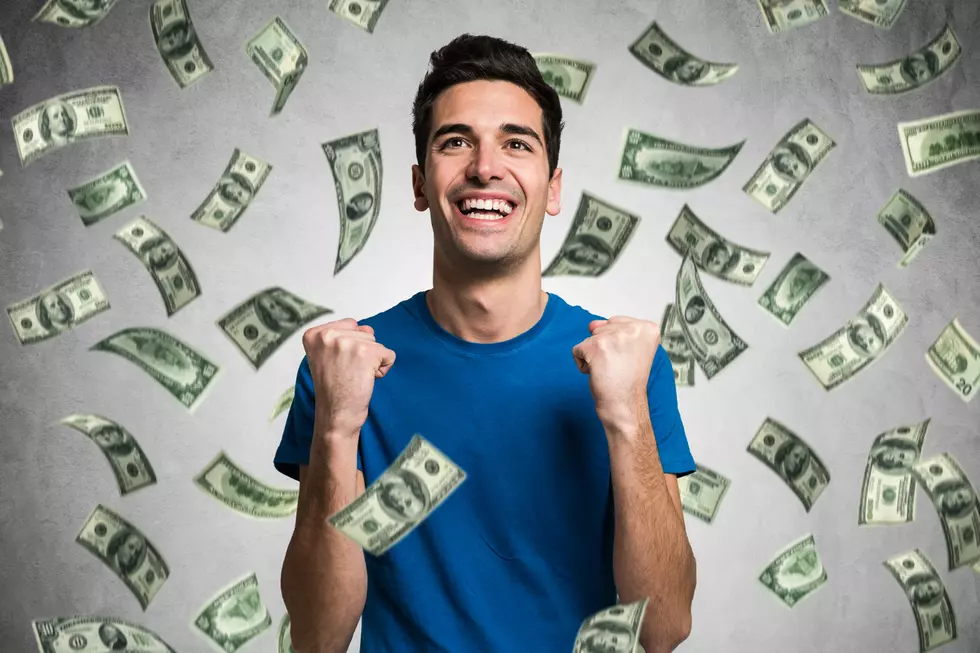 Two People From Michigan Win $1 Million in Mega Millions Lottery
Minerva Studio via Thinkstock
It was a bit disappointing waking up this morning only to find out I'm not a billionaire. Hell, I'm not even a dollar richer as I didn't match any numbers in last night's Mega Millions drawing.
There were millions of winners from around the country including Michigan but only one lucky son of a bitch from South Carolina is walking away with a one-time cash option of $913 million. According to WDIV, in Michigan, two tickets matched five white balls for $1 million prizes. One was sold in Mount Pleasant and the other in Grandville.
The two $1 Million tickets were sold at these locations:
Ric's Food Center, 705 S Mission St, Mount Pleasant,
Bricks, 862 44th St Sw, Grandville.
The numbers from last night's Mega Millions lottery drawing are 5, 28, 62, 65, 70, and the Mega Ball was 5. 
As of right now, it's unclear who the lucky Michiganders are or the big winner from South Carolina. Actually, we may never know who the big winner was because South Carolina is one of just six states that does not require the names of lottery winners to be made public in order to claim the prize. Personally, I don't think anyone should be required to go public to claim their prize.