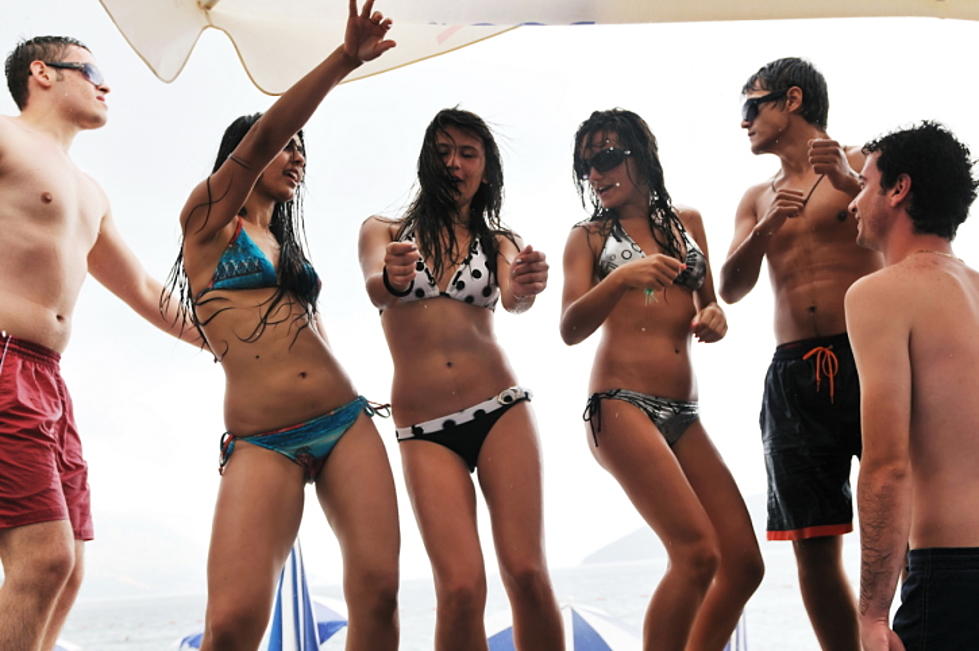 What Are The Best Beaches To Hit This Summer?
Benis Arapovic
The first official day of summer is June 21st. As temperatures rise, we are going to need to cool off. They don't call Michigan the Great Lakes State for nothing. We seem to have it all in terms of water, and that includes a lot of great local beaches.
When I was a kid my parents took us most often to Silver Lake Park in Linden. There was and still is a great beach for swimming, a play area, pavilions for parties, picnic tables, grills, and a concession stand.
We also went to Byram Park, which has since been renamed Clover Beach, also in Linden. As you can see my parents were not much into traveling. The closer the beach, the better as far as they were concerned.
All kidding aside, you do not have to travel far from Genesee County,  Lapeer County, or Oakland County to enjoy fun in the sun. Who wants to drive two or three-plus hours when we have plenty of spots to swim locally.
Here are a few that come to mind,
Seven Lakes State Park in Holly
Bluebell Beach in Flint
Oxford Beach in Charter Township
Zemmer Park in Columbiaville
So that is obviously a very shortlist. Maybe I didn't name your favorite spot, if not feel free to share. Not everyone has the luxury of a destination summer vacation, so all of your suggestions will be beneficial for a lot of local families. Let me know where your favorite spots are.
Life's a beach, let's get out there and enjoy it this summer.
MORE TO EXPLORE: The Best Places for a Michigan Picnic
CHECK THESE OUT: Inflatable Kiddie Pools For Adults
QUIZ: Just How Michigan Are You?