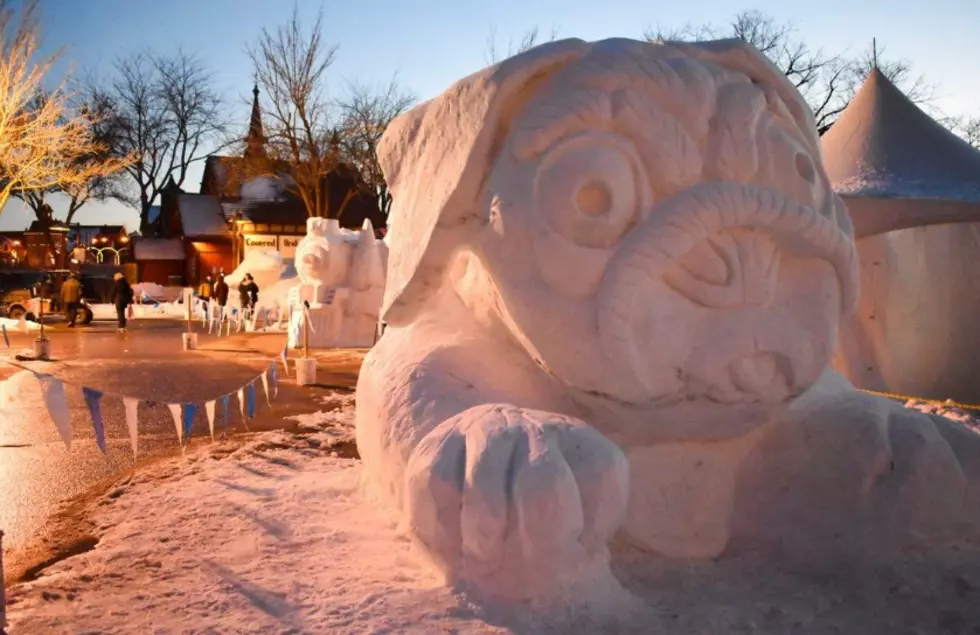 Zehnder's Snowfest 2023 – What You Need To Know
Zehnder's Snowfest
Update 1/18/2023 - For the first time ever, Zehnder's Snowfest has canceled the annual Snow Sculpting Competition due to warm weather.
Mark your calendar - dates are in place for Zehnder's Snowfest in Frankenmuth, Michigan for January 2023.
If you think it's too soon to talk about - it's not. People come from all over Michigan and beyond for this fantastic annual event. Plans need to be made, hotels need to be booked, winter clothes need to be bought and if you don't want to bring your kids to this family-friendly event - babysitters need to be scheduled.
The dates for the upcoming Zehnder's Snowfest are as follows,
Wednesday, January 25th
Thursday, January 26th
Friday, January 27th
Saturday, January 28th
Sunday, January 29th
You can see a complete schedule of events below.
If this year is anything like the past 30-plus years, plan on having a blast at Zehnder's Snowfest. For years guests have enjoyed the heated Entertainment Tent, a petting zoo, countless ice sculptures and ice carving contests, a children's play area, and more. Did I mention Zehnder's Snowfest is a free event to attend? This truly is one of the most incredible events in Michigan every year.
Don't forget about all of the awesome spots to eat and drink in Frankenmuth too. Here are a few that come to mind,
Zehnder's Snowfest is the best way to enjoy a Michigan winter - and bonus, there is beer.
QUIZ: Just How Michigan Are You?
MORE TO EXPLORE: Michigan Ice Caves
MORE: 5 Awesome Things About Michigan