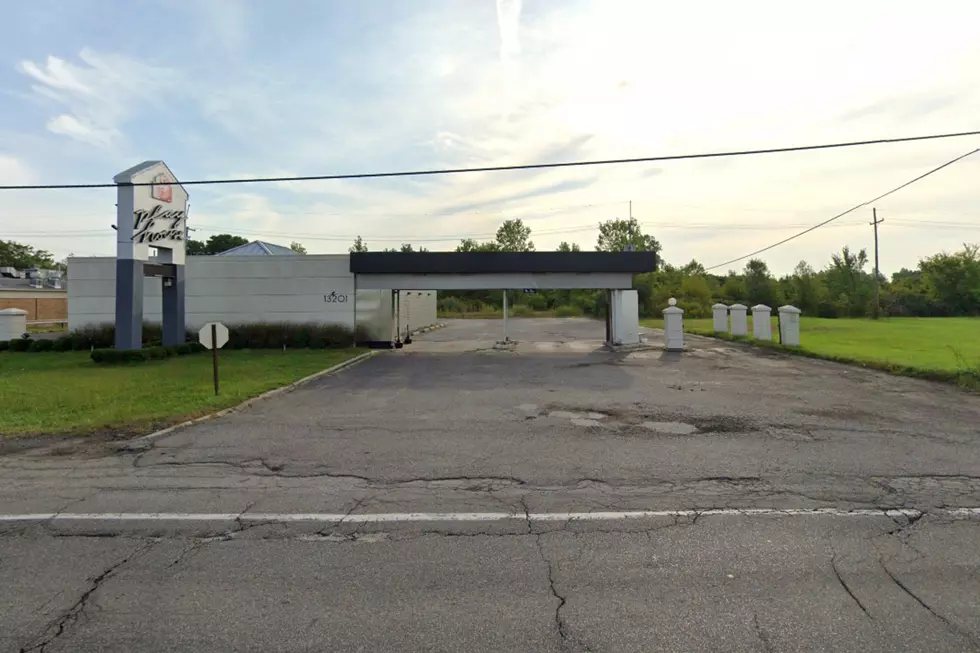 13 Coronavirus Cases Linked to Michigan Strip Club
Google Maps
I figured it would be just a matter of time before we heard about coronavirus cases being linked to strip clubs. I mean, come on, it's pretty hard to practice social distancing in a strip club.
13 cases of COVID-19 have been traced to the Playhouse Club in Romulus which is near Detroit Metro Airport.
According to the Detroit Free Press, health officials ask anyone who visited or worked at the Playhouse Club between June 17 and July 1 or went to Checkers in Romulus between June 27 and July 4, to contact Wayne County Health Division at 734-727-7078. Anyone who visited either location in that window of time, symptomatic or not, is encouraged to call the health division to report the contact, get tested and self-quarantine at home.
Apparently, 12 of the cases are either employees or customers and the other case is linked to an employee at a nearby Checkers.
Carol Austerberry, Wayne County Public Health Officer:
It is imperative all people who visited these two establishments during the exposure window call and cooperate with our communicable disease team so that we can understand the extent of the outbreak.
Enter your number to get our free mobile app
I've been out hanging with friends here and there but I'm still not ready to go to bars and restaurants until things are a little more under control and the number of cases starts going down again.
KEEP READING: See states hit hardest by COVID-19's impact on tourism