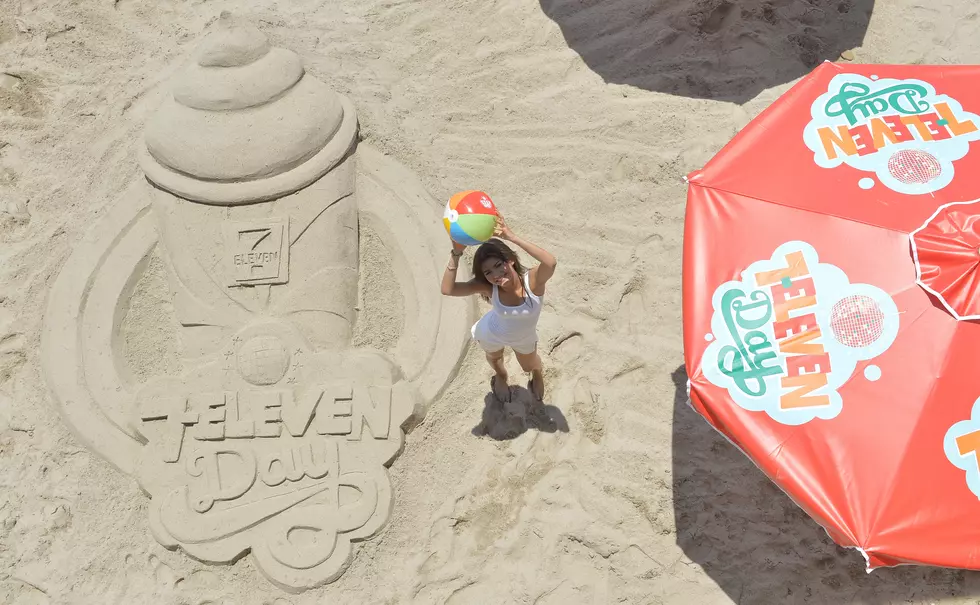 7-Eleven Day Canceled Due to COVID-19 Pandemic
Charley Gallay
Well, I've got bad news for those thinking they were going to get a free Slurpee on 7-Eleven Day this year. The company has decided to pull the plug on the annual promotion due to the coronavirus pandemic.
According to Fox 2, In prior years, 7-Eleven Day would be celebrated on July 11 with chains offering free Slurpees to customers. Those previous celebrations would generate heavy foot traffic within 7-Eleven stores, a situation that doesn't seem safe in respect to social distancing and group gathering guidelines amid the COVID-19 pandemic.
Senior Vice President and Chief Marketing Officer Marissa Jarratt had this to say in a news release:
At 7‑Eleven, our top priority is the safety of customers, Franchisees and employees," said 7‑Eleven. Gathering nine million of our closest friends in stores on one day just didn't feel right, but I am heartened that we now have the opportunity to help the communities and neighborhoods that have been the lifeline of our business since 1927.
7-Eleven will instead give 1 million meals to Feeding America.
For those you that were smart enough to keep reading, you get some bonus info that WILL get you a free Slurpee at 7-Eleven. If you download their 7Rewards loyalty app and sign up, you will be able to redeem one medium Slurpee the entire month of July. If you go to 7-Eleven regularly, having the app will more than like be worth it in the long run.
Enter your number to get our free mobile app
MORE: The Top 8 Faygo Flavors