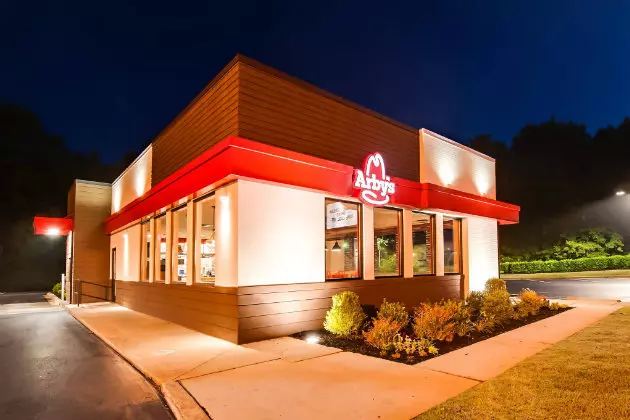 Arby's Data Hacked, 355,000+ Customers Could Be At Risk
Arby's via Facebook
This is one of the reasons I try to use cash as much as possible. I know that credit and debit cards are really convenient, but it seems that cases like this are happening more often.
Between late October of 2016 through January of this year it the time frame of the hack. Authorities say the attack used the same type of malware that was used to hack Target and Home Depot.
This particular malware allows that hacker access to information used at the register.