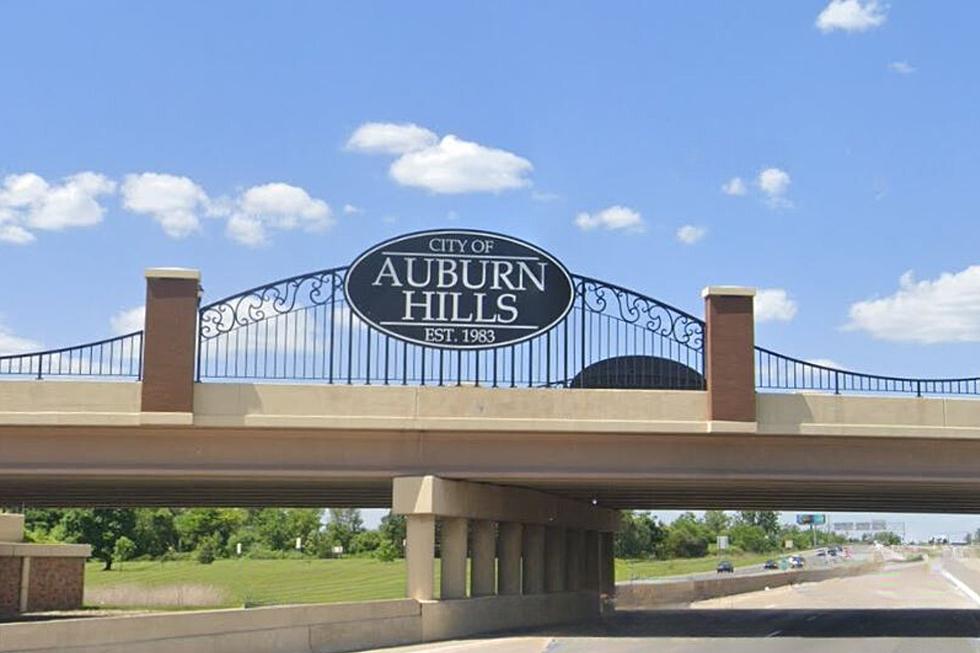 This Auburn Hills Arcade is the Only One of Its Kind in Michigan
Google
When it comes to arcades and entertainment centers in Michigan, this place is worth the drive.
This time of year, most people in Michigan, both kids and adults, are getting a bit restless and stir-crazy. There's only so much you can do indoors at home or around your city. However, if you are looking for a place to let the family get rid of some energy, this is the place.
Many people in Michigan are familiar with and have visited places like Dave & Buster's, C.J Barrymore's, and other arcade places like these, but have you heard of Round 1? It's worth the drive to check it out for a change of arcade pace.
Last week, some friends and I decided to wrap up spring break for the kids with a trip to a place we haven't been before, Round 1 Bowling and Amusement Center. We have seen it several times before but never stopped to explore it and check it out. Now, I'm glad we did.
Before you start yelling at me that the other places I listed are 'the same thing," yes I know that, but this is the only Round 1 location in Michigan. I feel we could use a few more of them.
Round 1 is located right inside Great Lakes Crossing in Auburn Hills. This place has pretty much everything you could ask for on a family day out of the house. I was really impressed with Round 1. Unlike some places, I didn't see one game that was broken or not working and they offer more than just arcade games. I didn't realize the full scope of options until I walked around it.
Along with a huge variety of arcade games, Round 1 also has full-on bowling lanes (around 20 or so, I didn't count.) They also have a bunch of pool tables, karaoke rooms, ping pong, darts, and of course plenty of food and drink options. Yes, mom and dad, they do offer alcoholic drinks as well. They even host birthday parties for the kids as well.
If you are looking for something new, check out Round 1.
Source: Round 1
Level Up - Fun Facts about Classic Arcade Games
The Arcade at Grand Blanc Lanes
Grand Blanc Lanes has renovated its annex to include and brand-new arcade, a cornhole facility, and 14 bowling lanes. Check out the photos here.