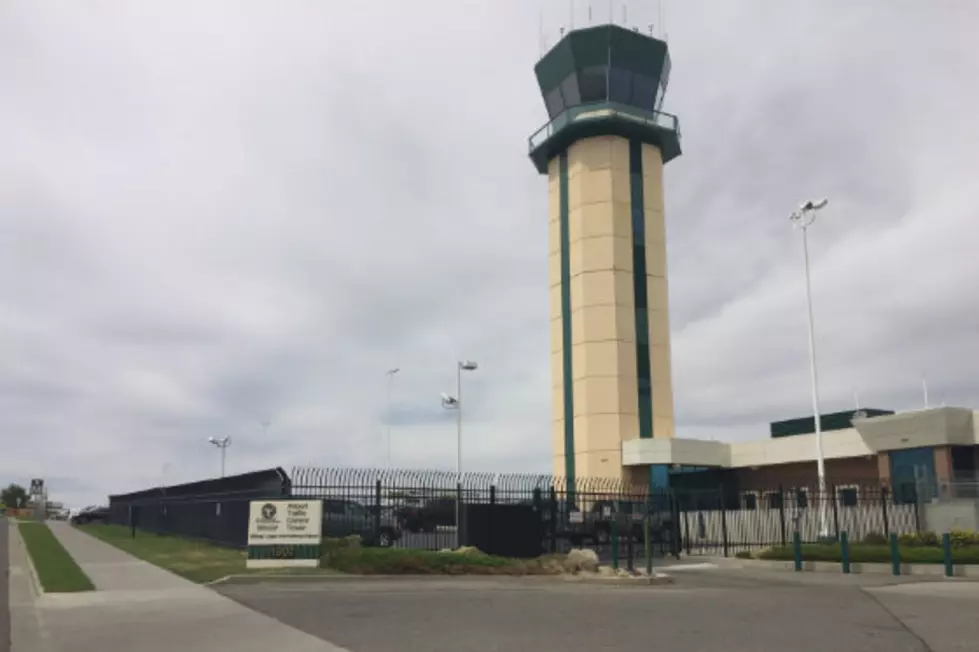 Body Found on Airport Runway in Detroit
Nicole Riley via Thinkstock
A man's body has been found on a runway at a Coleman A. Young International Airport in Detroit.
According to ABC12, an air traffic controller at the east side airport noticed something on the runway and notified airport security.
The man's body was found today at noon.
Police are still investigating.