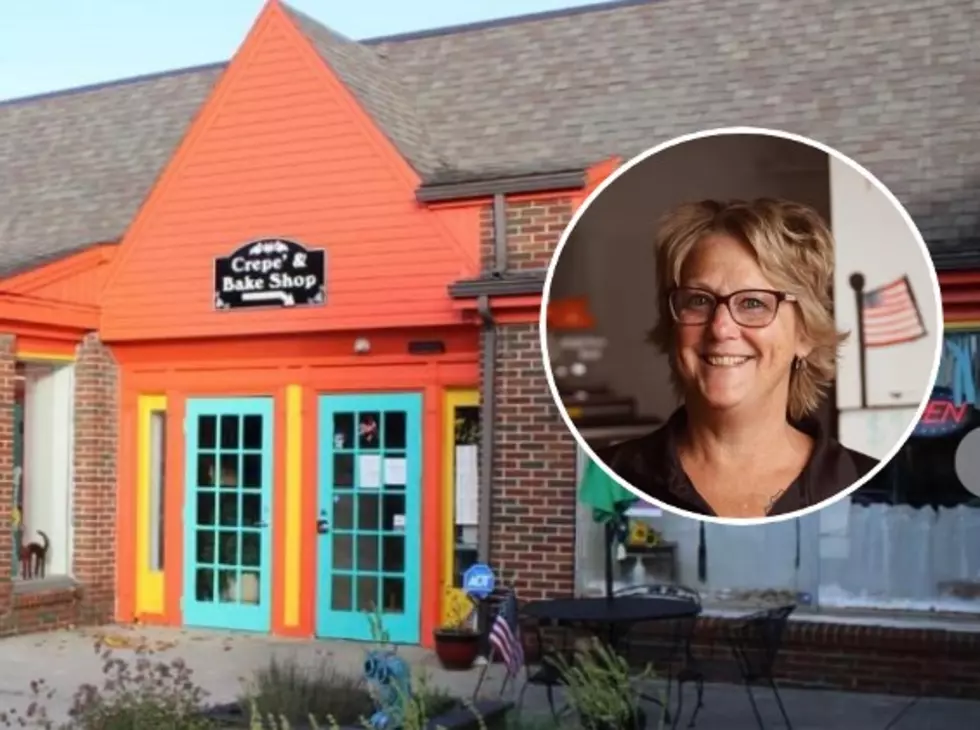 Chef G's Closing Doors After 6 Years In Lapeer
Chef G's Facebook
Chef G's will be closing its doors after six years in Lapeer. It is with a heavy heart owner Ginni Bruman (Chef G), announced the news via Facebook.
Well it is with a lot of consideration, deep thought and heavy heart we have had to make the decision to close our doors.
Over the last almost 6 years we have made many great friendships, that feel just like family. We have had the pleasure of making many people happy. We made it through a pandemic, but the aftermath and recession has hit us hard.
We cannot express enough gratitude towards all of you who truly gave us support over the years, but in the end…
"ALL GREAT THINGS MUST COME TO AN END"
Chef G's was definitely a great thing. I know many of you agree - Chef G's was named Best Bakery for many years thanks to your votes for Lapeer's Best of the Best awards. Chef Ginni was also voted Best Chef for many years too.
Whatever the future holds for Ginni Bruman, I know it will be bright. Chef G is a true talent and one of the nicest and coolest people I have ever met. I can't wait to see what she does next.
I wish Ginni and her former staff the best of luck. Thank you all for six wonderful years in downtown Lapeer.
UP NEXT: 7 Foods Michiganders Eat When It's Cold Outside
SEE MORE: The Bumpy Cake's Roots In Michigan
UP NEXT: Top 5 Fast Food Treats