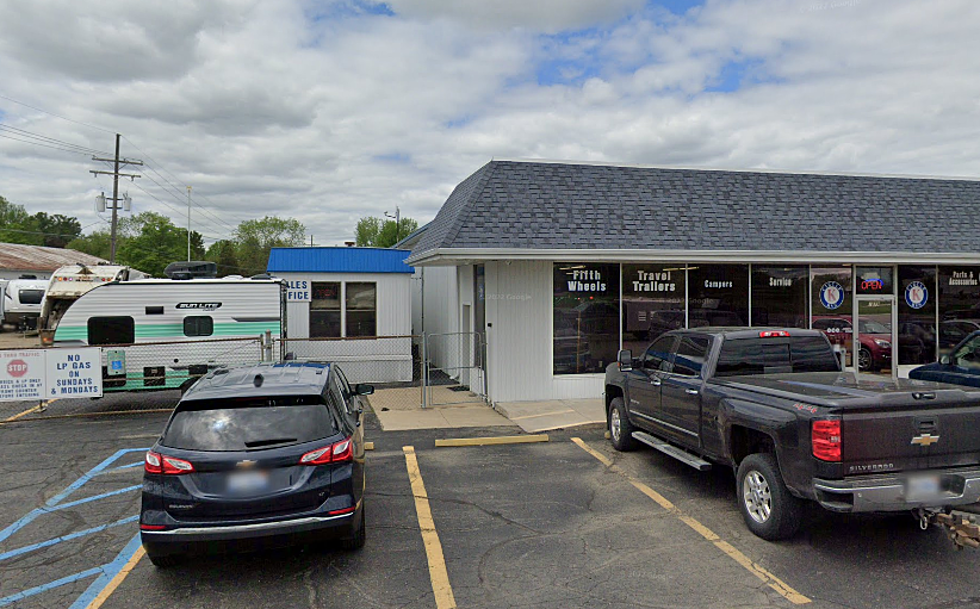 Circle K RVs In Lapeer Closing After 40 Years
Google Maps Circle K RVs
It's the end of an era. After 40 years in Lapeer, Circle K RVs is officially closing its doors.
The company was started in the 1980s by Fred and Pat Krantz. According to The County Press, in 1995 the business was taken over by Tim and Dee Dee O'Brien. The pair ran the RV store until 2018 when their son Michael and his wife Jessica took over ownership.
The following announcement was posted on the Circle K RV official Facebook page today,
It is always a bummer to see a local business close, especially when it is one that has been around for 40 years. I have fond memories of remote radio broadcasts at Circle K RVs. Tim and Dee Dee were always great to work with, and I was beyond proud and excited to see Michael take over the business. Time sure does fly, Michael was just a kid when I started in radio.
The outpouring of support from the community after the announcement has been awesome. It is clear that the O'Brien family has meant a great deal to their customers over the last 40 years.
As you read in the announcement above, Circle K RVs will be open for parts sales only for the next few weeks. If you are in the neighborhood (1879 North Lapeer Road), be sure to stop in and thank the crew for 40 great years in Lapeer County.
Lapeer, Michigan Landmark Sign
Luxury Airbnb Apartment Lapeer, Michigan
Krave Restaurant Lapeer, Michigan