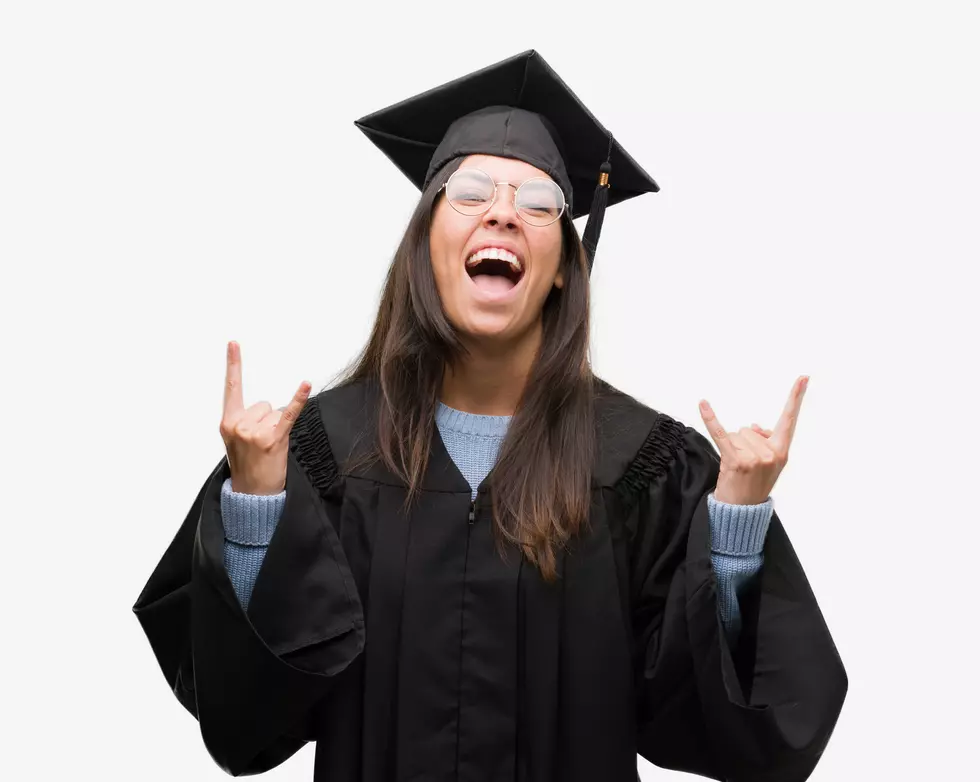 Class of 2020 Donates $9K Meant for Prom to Michigan Food Pantry
AaronAmat
Enter your number to get our free mobile app
The Walled Lake Central High School class of 2020 has gone above and beyond to help out a local food pantry.
According to WXYZ, the class of 2020 raised more than $9,000 for their prom, but that was canceled due to the COVID-19 pandemic. So, instead of putting on the event at the Royal Oak Music Theatre, they donated the money to the Hospitality House Food Pantry.
It's so awesome seeing theses young adults make such a mature decision to give back to their community. That money could have ended up anywhere but the fact that it's going to help out the less fortunate is amazing.
I can tell you right now, this wouldn't have happened with my graduating class, that's for sure.
WLC Class of 2020 Co-Sponsor Jennifer Caulford:
The Class of 2020 embodies the true spirit of Viking Pride. In a time where there is so much uncertainty in the world their leadership, shows that everything will be okay. They are a remarkable group of students that show kindness, compassion, and the need to help others as a priority.
Class president Olivia Kochevar:
We realized how hard it was going to be for WLC to fundraise like we normally do for the annual canned food drive, so we wanted to give the money we had from our council to Hospitality House because families in the community are in more need, due to the pandemic.
Way to go class of 2020! Your good deed will surely go along way in your community.
UP NEXT: 10 Signs That Michigan Will Have an Awful Winter