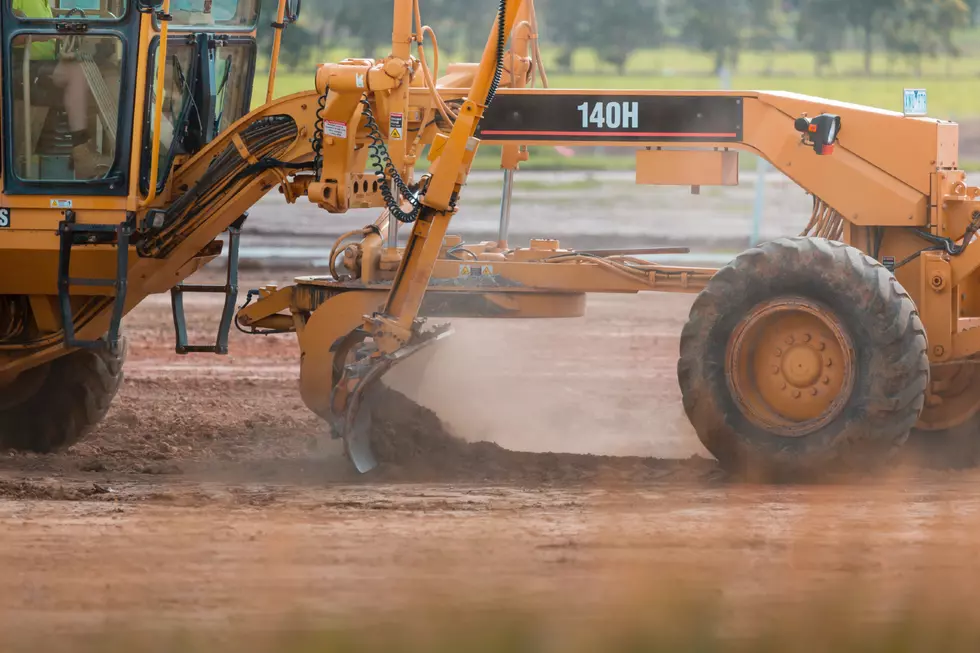 Dort Highway Extension in Grand Blanc Township to Open in July
Troy Mortier; Unsplash
If you've been wondering when in the heck that Dort Highway Extension project in Grand Blanc Township would be finally complete, I'm here to tell you...real soon.
According to ABC12, the Genesee County Road Commission said that they hope to have the Dort Highway Extension in Grand Blanc Township open to traffic by mid-July.
Gerrad Godley, Construction Manager, Genesee Co. Road Commission:
It's been a monumental task for us. This is the first time in at least 10 years since a brand new road has been developed in Genesee County, it's been a long hard project, just hang on, it's coming.
I'm sure no one wants this project to be completed more than the Genesee County Road Commission. I'm mean, this is a project that's been in the works for 7 years. They first started planning this project back in 2015.
The first phase of the project was completed last year. That was where three roundabouts, two constructed where Dort Highway currently ties into southbound and northbound I-75 and one where the highway now extends south across Cook Road, were opened.
Apparently, a retaining wall pushed back current work on the extension from Cook Road to Baldwin Road along with wetland mitigation.
Once this final part of the project is complete, drivers will have another access point to Ascension Genesys hospital by using the Dort Highway exit on I-75.
It will be so nice when this entire project finally wraps up. It feels like it's been ongoing forever.
This 10,000 Sq. Ft. Grand Blanc Home is a Real Jaw Dropper
This massive 10,000 plus sq. ft. stone and brick ranch home is located in Grand Blanc's prestigious Golf course community of Kings Pointe Greens. Let's have a look.
Plans Begin to Take Shape for Grand Blanc Marketplace
The pictures below give us a glimpse of what to expect to open in the abandoned Kmart plaza in Grand Blanc.
The development will be dubbed 'Grand Blanc Marketplace.'
A Nostalgic Look Back Inside the Infamous Auker Mansion of Grand Blanc
The big house with the large gates on Belsay Road in Grand Blanc, Michigan has been as mysterious as the man who built the massive 14,000+ square foot home that resembled more of a palace than a Midwest home. The late builder Eldon Auker was known for his creativity and flamboyance on some levels, his mansion reflected every bit of that. With its 20 foot ceilings, majestic staircase, and a 3000 square foot bedroom, the home was a showplace. Sold in 2020, it's hard to know if changes were made to the once amazing estate, but it's exciting to be able to take a little look back in time to what once was.