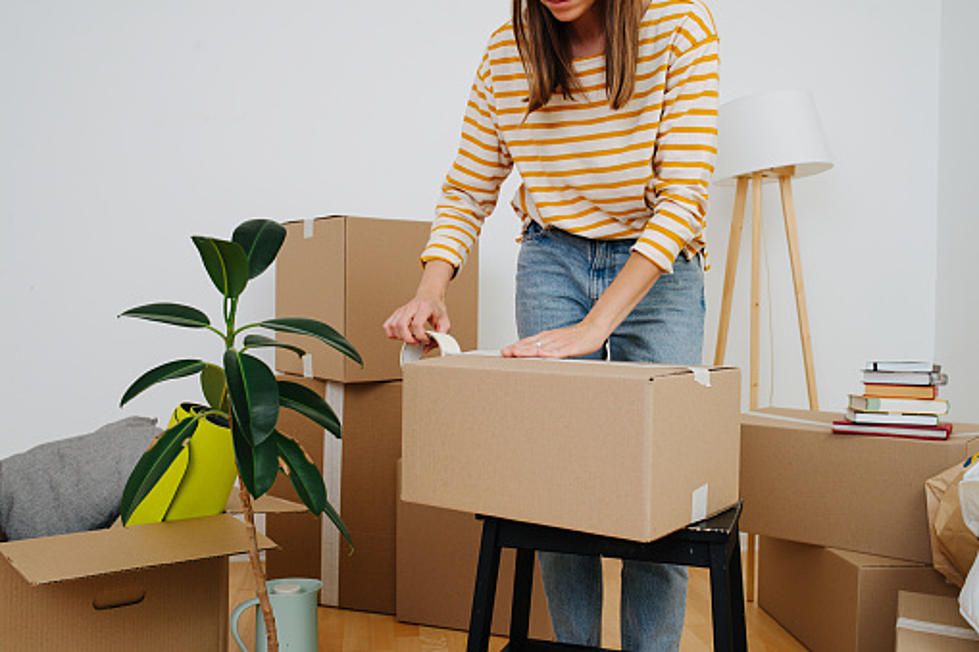 EMU Delays On-Campus Move-In Three Weeks Citing Other Outbreaks
KuznetsovDmitry
Eastern Michigan University students will be waiting three more weeks to move back to campus.
Eastern Michigan University announced today that they will be delaying the move-in date for students this fall. Students planning to live on-campus were scheduled to return to campus this Thursday, August 27th. Now they will have to keep the boxes packed and stored until Thursday, September 17th.
What are the reasons? Eastern Michigan University has cited COVID-19 outbreaks at other universities throughout the United States for the main reason of the delay. EMU has also cited the upcoming Labor Day holiday weekend as a factor for pushing back the move-in date as health officials are predicting another spike after that.
Enter your number to get our free mobile app
Even though students will not be moving back to campus until next month, the university still plans to start the fall semester online one week from today on Monday, August 31st. The few classes that were scheduled to take place on-campus are being rescheduled from in-person to almost fully online through September 20th with some exceptions. Those exceptions include allowing in-person instruction withing the School of Nursing and other schools in the College of Health and Human Services.
Some students have already moved in and/or made housing and dining deposits and payments. The students that have already moved in, which include international students and some student-athletes, will be allowed to stay. Students who have made deposits and payments will receive a full pro-rata credit for the time between the original and new move-in dates.
To find more information and get all the details, click here. 
KEEP READING: Here are the best places to retire in America