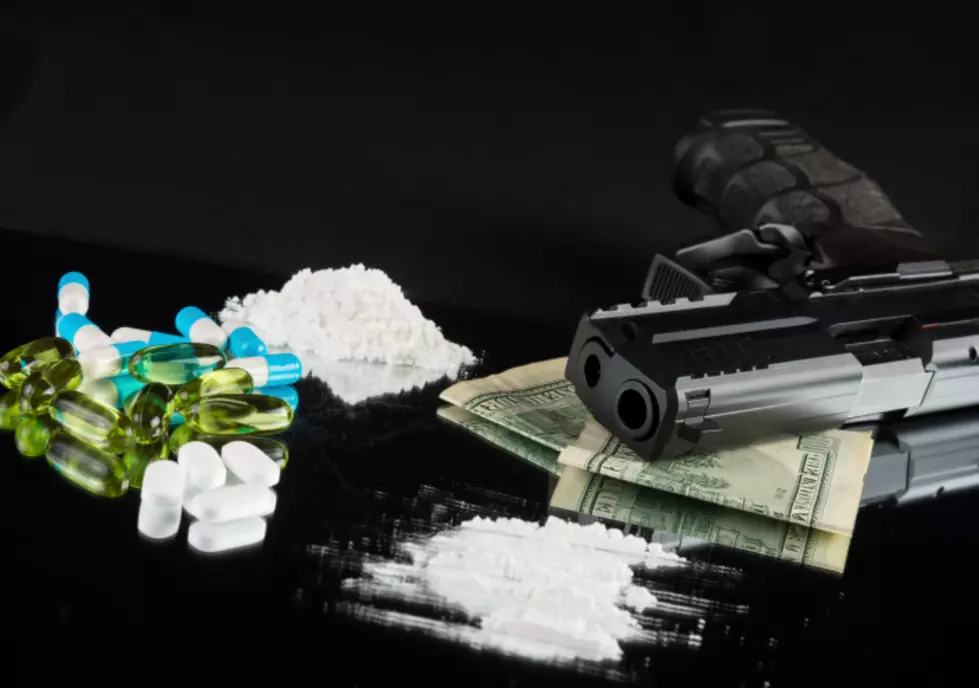 Flint Man Facing Charges Related To Dog Fighting And Drugs

dhodac Getty Stock / ThinkStock
A 25-year-old Flint man is facing countless charges over drugs and dog fighting.
Marquel Holmes is being charged with the following after two different raids, at two different homes.
Two 40-year felonies, and two 60-year felonies for possession with intent to deliver cocaine, fentanyl, and heroin.
Six felony counts related to dog fighting, possession of dog fighting equipment, and abandoning/cruelty to animals.
Both of the raids were done by FANG (Flint Area Narcotics Group), one in July at a home on Huron Street in Flint, and the second raid went down in January of this year on Barrie Avenue in Flint. According to WNEM, during the raids, police found cocaine, crack cocaine, cash, 7 pit bull puppies, 16 total adult pit bulls - all malnourished and scarred.