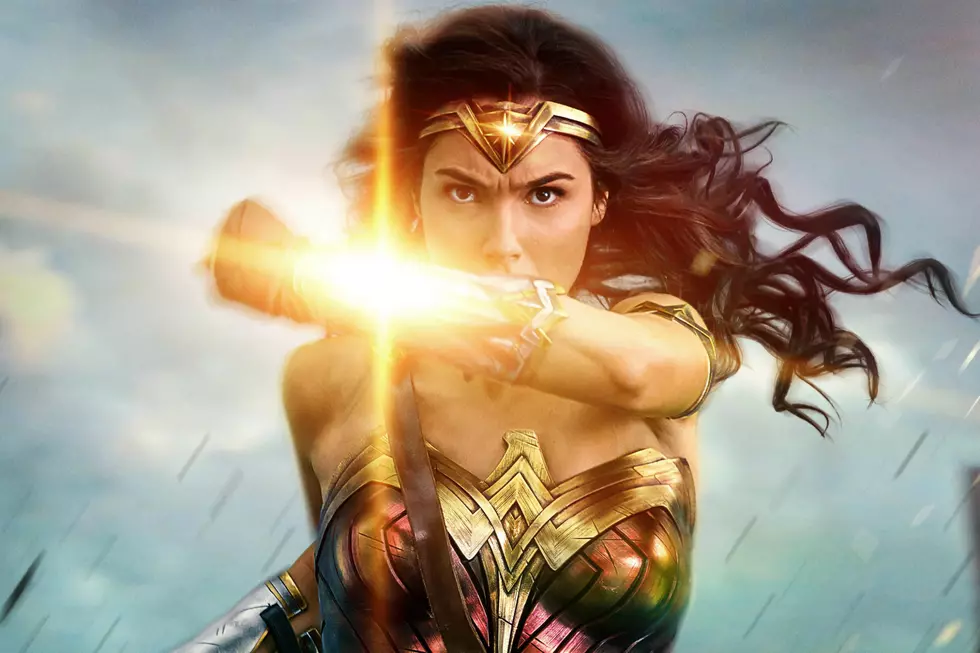 Gal Gadot Surprises Detroit Nurses on 'Good Morning America'
Warner Bros.
Wonder Woman herself, Gal Gadot, made the day of some hard-working Detroit nurses the other morning.
'Good Morning America' has been recognizing and supporting frontline workers throughout America. Just recently, the ABC show focused on some awesome nurses from Detroit's Henry Ford Health System. These nurses have been known to dress up as superheroes, not only for the patients but for themselves as well.
Enter your number to get our free mobile app
Erin Cavanaugh and four other nurses were on a segment of 'Good Morning America' this week when they received a very cool surprise. During the interview with the nurses about why they chose to do this and how it gives them strength, Gal Gadot appeared on the monitor.
It's very cool to see celebrities taking the time out to do things like this. And let's be honest, any time we get to see Gal Gadot is a good day. Gadot even took to Instagram to show her love for the nurses.
It has definitely been a crazy time for those working in the medical field. All of what has happened in the last few months is something we have never seen before and those workers on the frontline have really worked their asses off. So the next time you see a nurse, doctor, or anyone in the medical field, be like Gal Gadot and show them some love.
The Quickest Celebrity Engagements