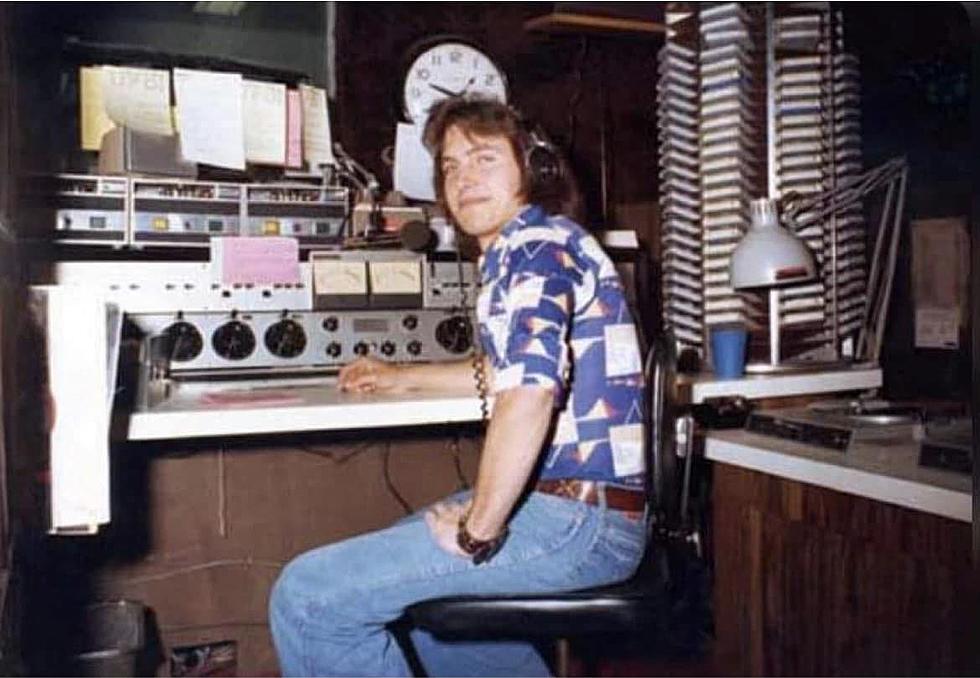 Honoring Flint Radio Legend Jeff Holbrook
Jeff Holbrook
It is with a heavy heart that I share this news with you. Flint radio legend Jeff Holbrook passed away on Wednesday, August 22, 2023.
Jeff's death from pancreatic cancer shocked us all. True to Jeff's nature, he did not wish to go public with his diagnosis. Jeff's partner Debbie Sholes shared the information earlier this week.
The outpouring of love for Jeff Holbrook was immediate. Please take comfort in the fact that Debbie was able to share so many messages of love and admiration with Jeff before his passing.
Many of you remember Jeff from his days on WWCK-FM. Jeff had a voice like no other and a knowledge of music beyond compare. Jeff Holbrook also graced the airwaves on Banana 101.5 and WQUS-FM for many years and one day at Cars 108.
Along with his passion for music, Jeff loved photography, wine, half-off pizza night at the White Horse in downtown Flint, his many friends, and most of all Debbie Sholes - the love of his life.
On a personal note, I could go on for days, sharing fond memories and anecdotes about our beloved friend and coworker, Jeff. But as I wipe away tears, I'll summarize by sharing that Jeff was an absolute joy to work with and inspired many of us to laugh, love, and play. Saying goodbye is damn hard, but the fond memories have brought a lot of smiles and a lot of laughs to those of us who had the distinct pleasure of working with Jeff.
Farewell, friend.
Jeff Holbrook