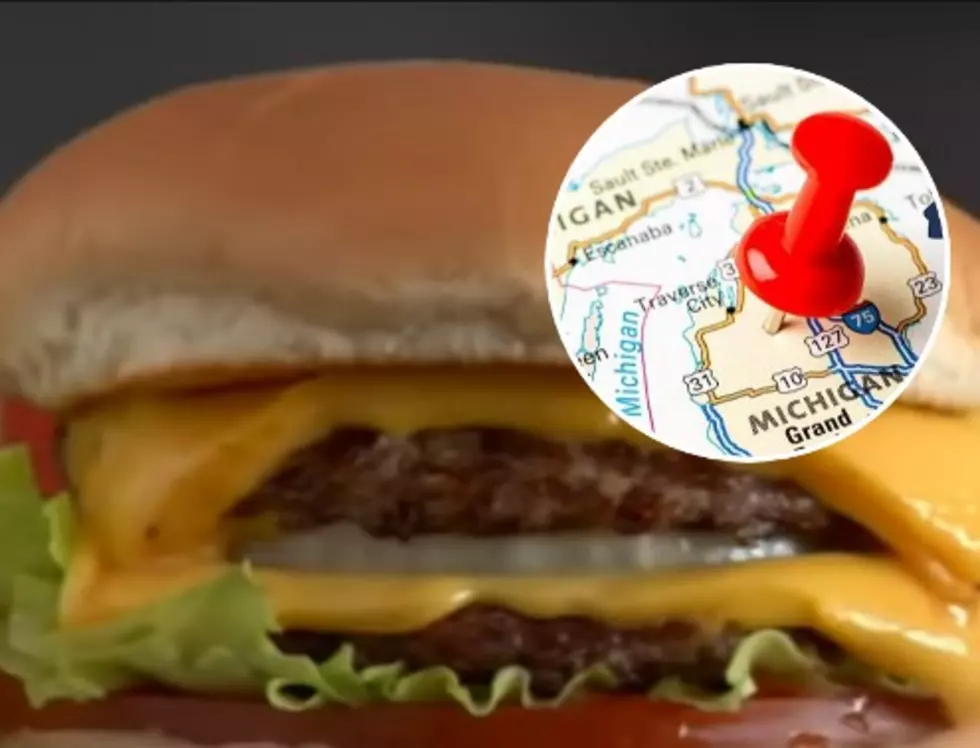 Is In-N-Out Burger Coming To Michigan?
Mashed via YouTube/TSM
A very popular California-based burger chain is expanding, does this mean Michigan may be of the plan?
In-N-Out Burger recently announced the fast-food chain will be opening its first location in the eastern United States. For countless years the hot spot has dominated the West Coast, and now it appears folks in Nashville, Tennesee will get to see (and taste) what the hype is all about.
The Nashville location is not set to open until 2026, but people in Tennessee may want to start lining up now. According to Bon Appetit, when In-N-Out Burger opened its first location in Texas in 2011, hundreds of people waited in line.
Could the fact that In-N-Out Burger is making its way east, mean a possible expansion into the midwest, or even more specifically Michigan? FOX 59 in Indiana asked the same question in regard to the Hoosier State. In-N-Out Burger had the following response,
'While our expansion to the Nashville area will put us closer to many states that have traditionally been out of reach for In-N-Out, the state of Tennessee will be the focus of our growth in the region for quite some time.

 

We have received many thoughtful requests from our customers in the east since our recent announcement, including from Indiana, and we're grateful for all of them.'
The good news is, Tennesee is definitely closer to Michigan than California. If Michiganders have waited this long to try an In-N-Out Burger, what are three more years?
Heres' to a Nashville road trip in 2026. If you can't wait until then, check out how to recreate In-N-Out Burger at home below.
5 Popular Fast Food Spots Not In Michigan
18 Flint-Area Restaurants That Still Serve Food After 9 PM
Nowadays it is tough to find a place to grab a late-night bite with friends. Check out 18 places in the Flint area that still serve food after 9 pm here.