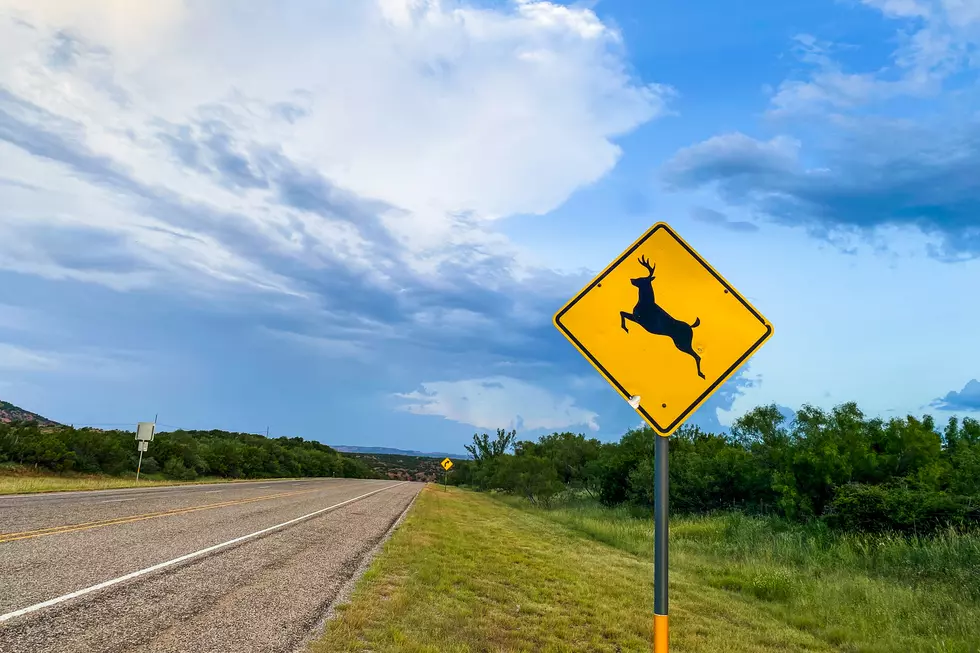 Man Killed on Side of Road After Hitting Deer Near Mount Pleasant
Michael J. Rivera/TSM
A Michigan man was killed earlier this week after being hit by a car while standing on the side of the road near Mount Pleasant.
The man was hit and killed after he hit a deer and damaged his vehicle.
According to Up North Live, the 33-year-old Shepherd man was hit Monday when the driver of the second car swerved to avoid a crash on U.S. 127, near Mount Pleasant.
Weather conditions made it difficult for the other driver to see the man and the lights on his car were busted and not working after hitting the deer.
The driver of the other vehicle was taken to a nearby hospital for evaluation.
It's so dangerous to stand on the side of the road after running out of gas, fixing a flat, or in this case, hitting a deer. According to Michigan.gov, 10% of all pedestrian-related traffic crash fatalities have involved a roadside emergency.
What Should You Do If Your Vehicle is Forced to the Side of the Road?
If possible, the best thing you can do is stay in your vehicle with your seatbelt on until help arrives. I'll always remember my dad telling me that bit of advice when I was a kid and just learning to drive. You also want to pull over as far as possible to avoid getting hit by another vehicle.
Obviously, you want to turn on your flashers right away (if they're still working) and call the police.
SEE ALSO: What to Do if You Hit a Deer With Your Car in Michigan
Here's 12 People You May Know That Were Born in Mount Pleasant
Mount Pleasant has produced several professional golfers, a couple of NFL coaches, a CNN political correspondent, and a famous Detroit Tigers announcer.
Abandoned Native American Boarding School & Asylum, Mount Pleasant
Animals You Can Hunt All Year in Michigan