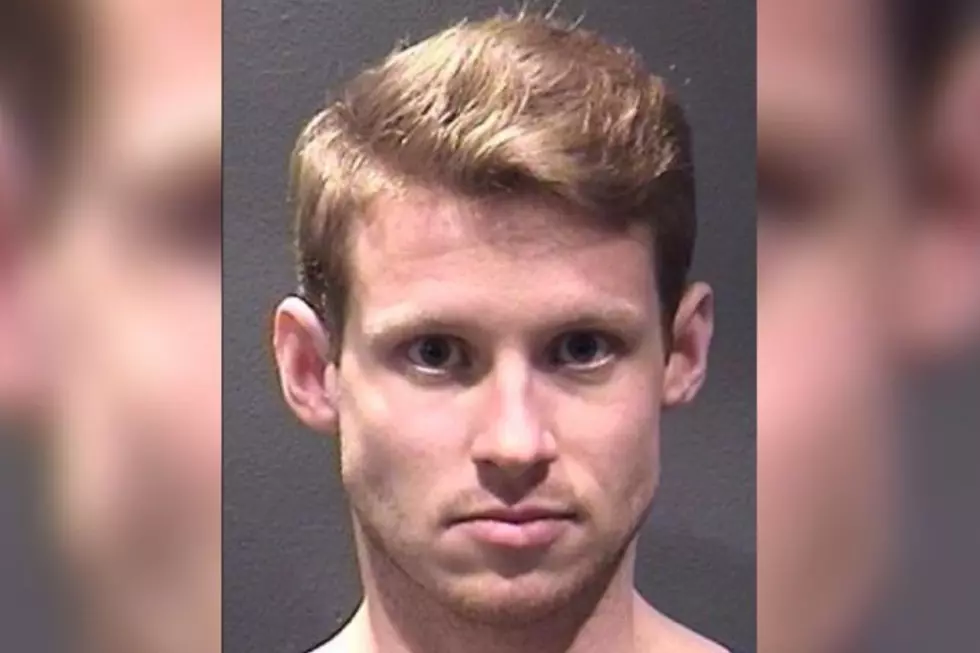 Man Throws Dogs to Their Death From Fifth Floor Apartment Balcony
Arlington Police Department via WJLA
A man was arrested earlier this week after he threw two dogs from the fifth floor of an apartment building in Arlington, Virginia.
At the moment, it's unknown what led Zachary Hanson, 26, to throw these poor dogs from a high rise. To be honest, it doesn't matter because there is absolutely no excuse on this planet that would justify his actions.
Zachary Hanson, 26, was the owner of one of the dogs killed, the other belonged to someone he knew. After I found this piece of crap on Instagram, I saw photos of him with his little dog. He sure plays it out like he's a dog lover but that's obviously not the case. There are hundreds of comments from people all over the world just tearing this loser a new one.
Arlington County Police Department crime report:
At approximately 2:30 p.m. on April 27, police were dispatched to the report of an animal complaint. Upon arrival, it was determined that the suspect allegedly threw two dogs off the balcony of a residence. Prior to police arrival, the dogs were located and transported to area animal hospitals, where they succumbed to their injuries and were pronounced deceased. Officers made contact with the suspect at his residence and took him into custody without incident. Zachary Hanson, 26, of Arlington, Va. was arrested and charged with Cruelty to Animals
Enter your number to get our free mobile app
Check out these 50 fascinating facts about dogs: