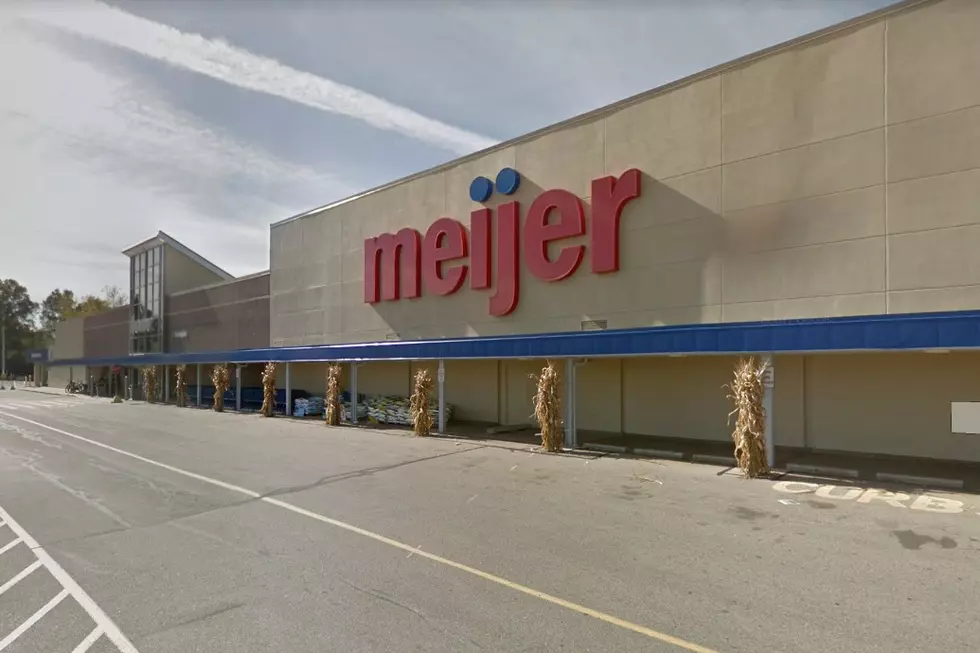 Meijer Extending Store Hours, Doubling Senior Shopping Times
Google
Meijer stores will still be closing overnight for cleaning, but they are increasing store hours beginning today. Meijer locations throughout Michigan, will close at midnight and reopen for business daily at 6:00 AM.
Along with increased hours, Meijer is doubling the times for senior citizen shoppers. Senior customers are welcome every Tuesday and Thursday from 6:00 AM until 8:00 AM. These hours include customers with severe health issues as well.
I had no idea, until now, that Meijer also offers exclusive shopping hours to first responders and health care workers. That is really cool. Store hours for essential workers are 6:00 AM to 8:000 AM, every Monday and Wednesday.
Enter your number to get our free mobile app
Full disclosure, I was not a fan of grocery shopping before the coronavirus pandemic, and I dislike it even more now. Early on I tried to get enough in one trip to last two weeks. As of now, it has been three weeks since I have gone. I need to go this weekend, and now that Meijer is open later - that is where I will be. I like to go late, after the masses.
Now that I think about it, maybe I should not have put this post up? If you are reading this, you should shop at in the morning or afternoon. I am just kidding, I think the revised store hours will be a big help for a lot of us.
If you see someone at Meijer over the weekend wearing a Banana 101.5 face mask, a Machine Shop hat, and pushing a cart full of booze - take one guess who it is?
READ MORE: See how some companies are changing their businesses to combat COVID-19