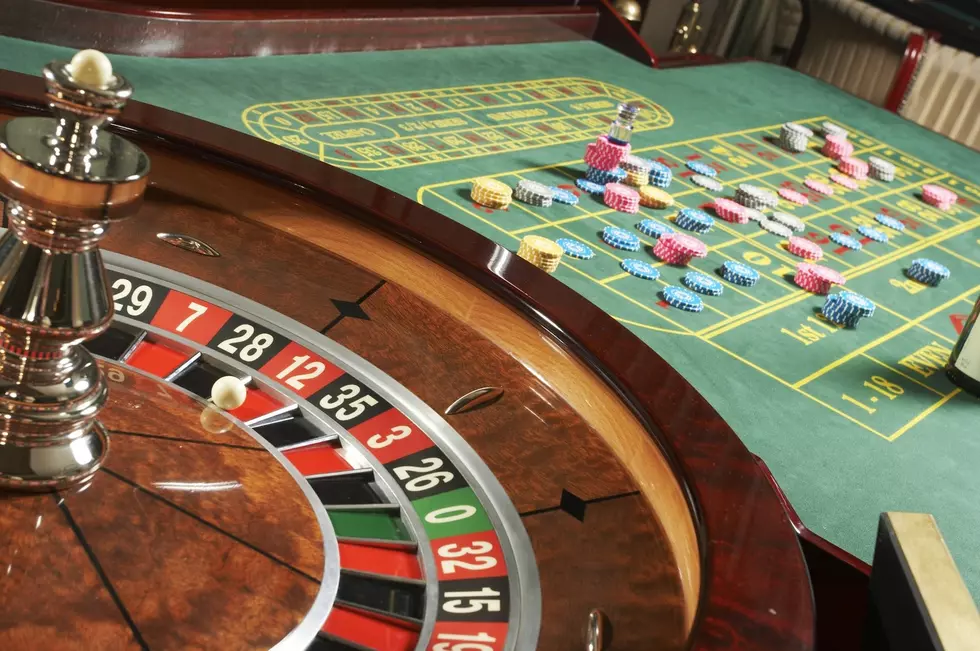 MGM Grand Detroit Opens New Sports Lounge
Denis Vrublevski
MGM Grand Detroit has opened a state of the art brand new sports lounge that is ready when the state of Michigan legalizes sports betting.
For now, sports fans can sit back, relax, and watch as many games as they can handle with the feel of a real sportsbook like in Las Vegas.
The Moneyline Sports Lounge is located near the hotel entrance and is open now daily from 11 am to 1:30 am for those who are 21 and older. The lounge has a crazy amount of screens, including one huge 60 foot TV in which one or multiple games can be viewed. There are also private booths that you can control what games you want to watch. The sports lounge features a fully stocked bar, online poker games, and will also host video game tournaments.
Sports betting in the state of Michigan is illegal and the bill is still up for debate in the House of Representatives. Now, what was the spread on the Monday night game between the Lions and Packers again?