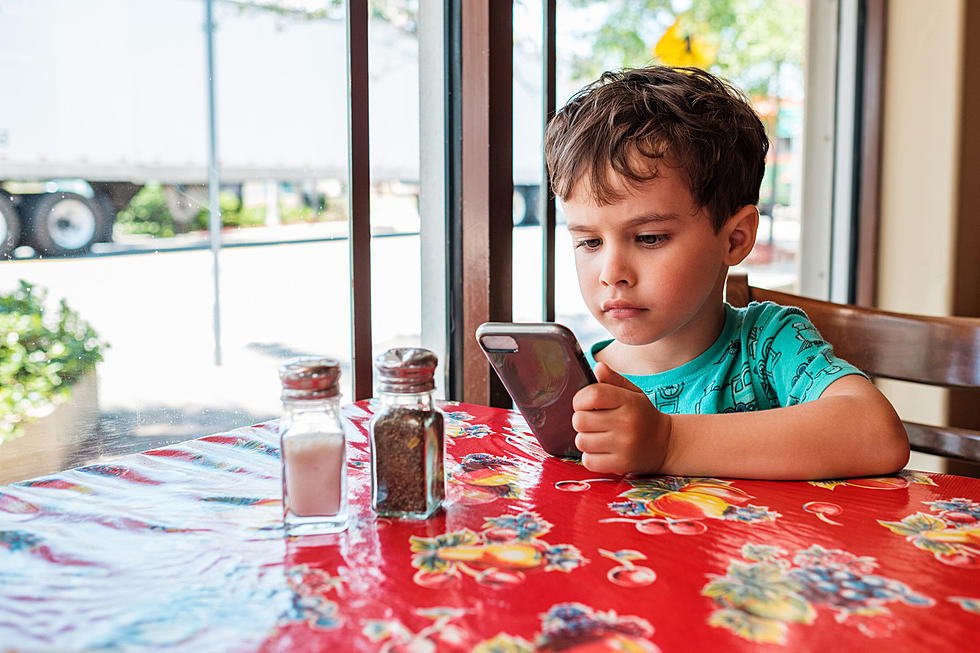 ProtectMiChild Registry Keeps Kids Safe From Adult Ads On Social Media
RAUL RODRIGUEZ
If you are worried about what ads your kids are seeing on social media, you can register their electronic addresses for any devices they use at ProtectMiChild.
The registry will block adult internet ads for all registered contact points (email address, smartphone number, instant messenger ID, or social media usernames) for three years or until the youngest child with access to the contact point reaches the age of 18.
Apparently Michigan was the first state in the U.S. to launch a child protection registry in 2005. According to Secretary of State Jocelyn Benson, this registry has been protecting children from age-inappropriate messages in Michigan for more than 15 years and remains an important resource for families in our state.
I had no idea this registry even existed, and bonus - it's absolutely free to use. By registering your child, you will be blocking them from alcohol and tobacco advertisers, online gaming ads, and pornographic material. It's a total win-win and only takes a few minutes to do.
According to Michigan.gov website, once your child is registered, companies that advertise prohibited material or products, are required to remove your child's contact information within 30 days.
I don't have any kids, but I am certainly going to share this information with my sisters. I am one hundred percent sure they will be registering my niece and nephews. Talk about peace of mind knowing that your kids are not being targeted by adult content.
Times they sure have changed, when I was a kid the only way we knew how to protect ourselves was to stop, drop and roll.
25 Famous People Born in Good Ole Flint, Michigan
A list of 25 famous figures that were born in Flint, Michigan.
25 Defunct Bars in Genesee County and What They Are Now
Relive your youth and check out this list of 25 different bars and restaurants from Genesee County that are no longer in business and what they could possibly be now.