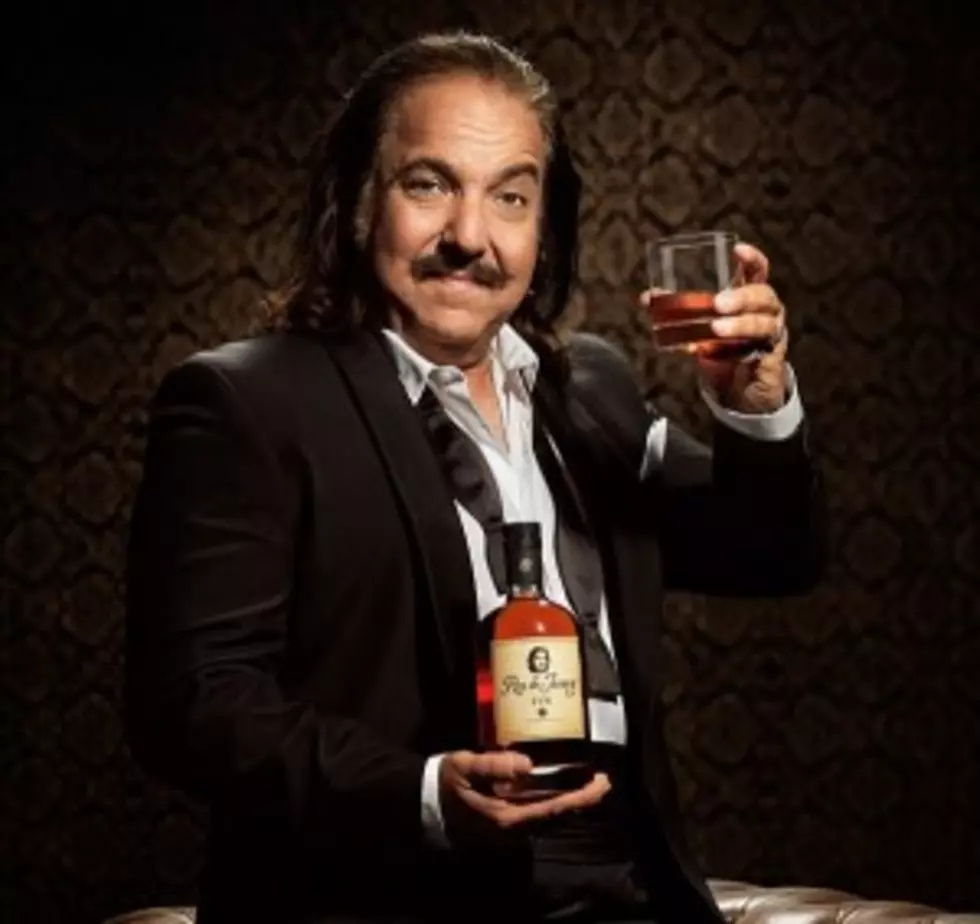 Ron Jeremy Rum For Adults. Come and Get It! [VIDEO]
Porn star Ron Jeremy has put himself in many mouths, now he wants to put his rum down your throat! Jeremy has created "Rum de Jeremy" for adults.
The hedgehog had this to say about the beverage:
"I love Ron de Jeremy - the taste is long and full, and the finish is smooth, which suits me perfectly! And I love the idea. Ron means Rum! I am very proud of my Ron and I hope my many friends all over the world will have a chance to try it. Cheers!"
According to rondejeremy.com the rum is available through out the U.S., but if you cannot find it you can order it on line (21 and up only of course).
Would you like to taste Ron Jeremy's rum?  What would a good slogan be?  Hmmm, what rhymes with rum?  Come... get my rum!  I could go on and on, but my Mom might read this and I am a lady.