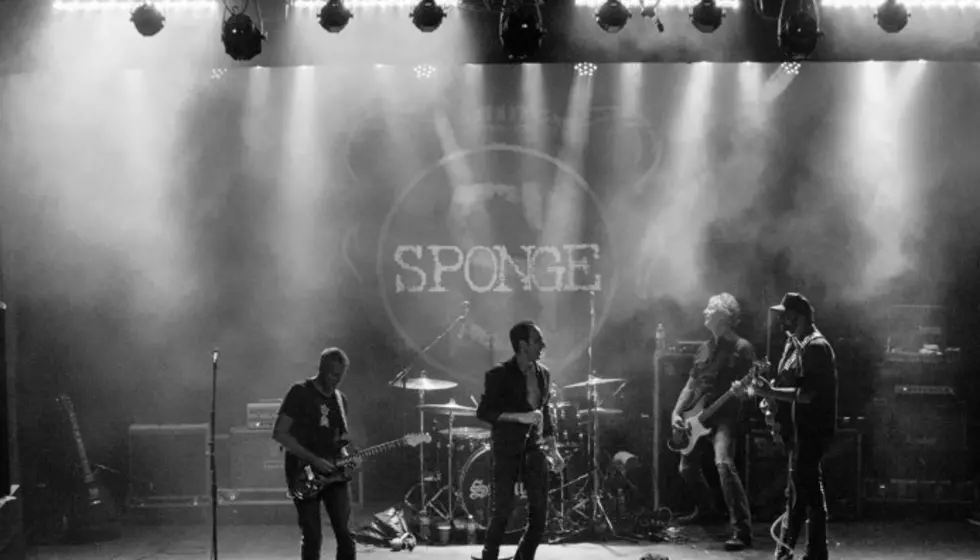 Sponge To Perform At Swartz Creek Hometown Days 2023
Sponge Facebook
This is so awesome.
For the first time ever, Detroit's own Sponge will be performing at Swartz Creek Hometown Days 2023.
Year after year Swartz Creek Hometown Days continues to bring in awesome entertainment and additional bands will be announced as the event gets closer.
What we do know for sure is Sponge will headline the Entertainment Tent on Saturday, June 3rd. Square Lucy will also be a part of the lineup on Saturday night. These guys are awesome too - they do everything from Elvis to Led Zeppelin and everything in between.
If you have never been to Swartz Creek Hometown Days, it is one of the best festivals in Michigan. The event runs Thursday, June 1st through Sunday, June 4th, and features the following attractions,
Carnival
Midway
Food vendors
Parade
Fireworks
Games
Agricultural Tent
Expo Tent
Variety Tent
Pet Adoption Tent
Swartz Creek Hometown Days also hosts an awesome event for all community members with special needs. Special Day will happen on Thursday, June 1st, from 11:30 AM to 2:00 PM. During this time, the festival provides food, games, prizes, entertainment, activities, rides, and more at no cost to families. How awesome is that?
I will keep you posted on any additional announcements regarding Swartz Creek Hometown Days 2023, including bands performing in the Entertainment Tent.
Here's to having a great time in Swartz Creek this summer.
16 Famous People From Detroit and What Their Net Worth is Today
The great state of Michigan has produced a lot of notable people and famous celebrities. Check out who they are and what their net worth is today here.
10 Poorest Cities In Michigan
10 Cheapest Places In Michigan To Live