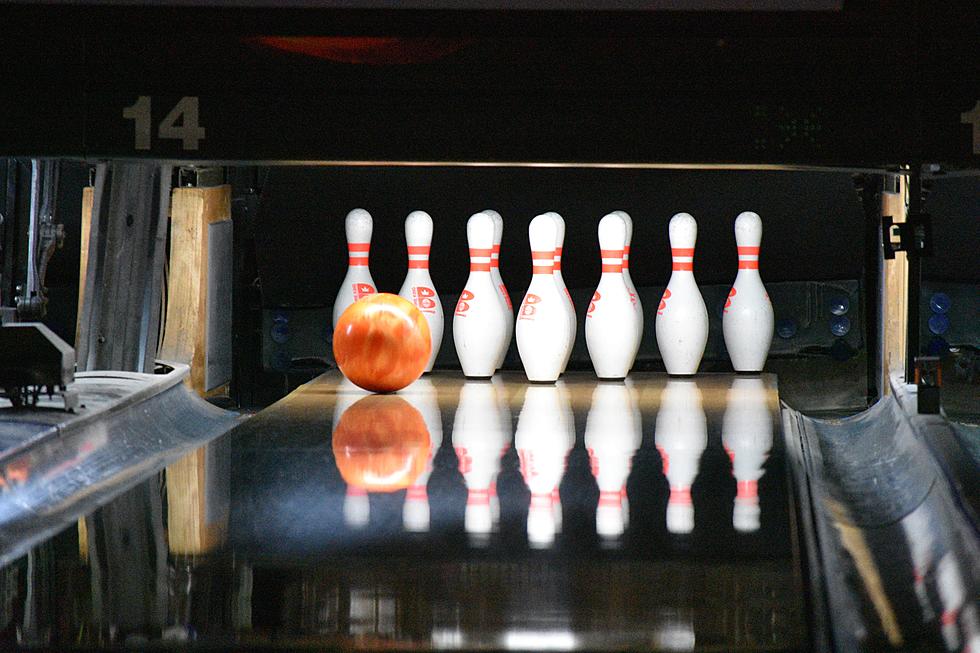 The Banana 101.5 Bad Bowlers League is Back for 2021
Michelle McEwen via Unsplash
It's back!
After missing last season due to the pandemic, the Banana Crew is happy to announce that the Banana 101.5 Bad Bowlers League is back! Get ready to join us once again on Wednesday nights at Grand Blanc Lanes.
Knock the dust off your balls and get ready for Season 12! The Banana Bad Bowlers League is all about having fun and a few cocktails on a Wednesday night. Leave the overly competitive attitude at the door. This is an unsanctioned, beer-drinking league.
When does registration open for teams to sign up?
Registration will open on Wednesday, August 18th, 2021 at 10 am! Registration is first-come, first-served and it will sell out extremely fast. Be by your phone or computer and ready so you don't miss out.
What are the details of the league?
Here is the rundown of how the Banana Bad Bowlers League works:
WHEN: Wednesday nights starting on September 15th, 2021. (Lanes turn on for warm-up at 6 pm)
WHERE: Grand Blanc Lanes (on Saginaw Street just south of Maple Road in Grand Blanc)
COST: $12 per person/week. As a bonus, if you bowl all 10 weeks of "regulation play," the 11th week is free.
TEAMS: Teams are to consist of four bowlers (any mix of players.)
How long is the Banana Bad Bowlers League?
The Banana Bad Bowlers League is 11 weeks in length. The league begins on September 15th, 2021, and will finish on the night before Thanksgiving (Wednesday, November 24th, 2021.)
Again, registration will open at 10 am on Wednesday, August 18th so be ready. Previous years have sold out in less than 30 minutes and we expect the same to happen this year.
We are so happy to be back! Good luck at registration bowlers!
MORE: Michigan's Greatest Sports Traditions
Part of the allure of sports is the sense of tradition, and these Michigan traditions are something that fans look forward to every year.