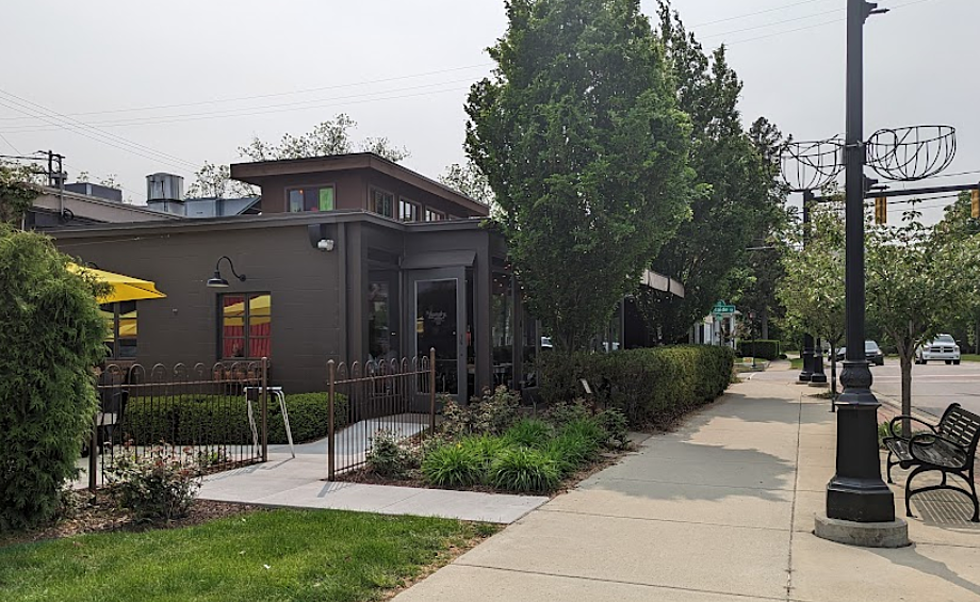 Have You Heard? Popular Fenton Restaurant Has Been Sold
Google Maps
A popular restaurant in Fenton, Michigan has been sold.
For 26 years this unique Genesee County spot has been a dining destination. From its gourmet sandwiches, elegant dinner options, and creative breakfast choices, The Laundry in downtown Fenton has something for everyone.
Since opening doors in 1997, The Laundry has continued to grow in size and events. Tequila, bourbon, and craft beer-tasting events are just a sample of what The Laundry has offered to guests over the last 26 years.
We recently heard rumblings about the possibility of the restaurant being sold, and the rumor has been confirmed. According to the Tri-County Times, Mark Hamel, owner of The Laundry has sold the business to the restaurant's general manager Jeremy Waddell.
As of now, no major changes have been announced, and Hamel will continue to work with new owner Jeremy Waddell for the next few years.
If you have never experienced The Laundry, make it happen. As a Fenton resident, I have enjoyed many meals and celebrations at this very special spot.
The Laundry is located at 125 West Shiawassee Street in Fenton (48430). Hours are as follows,
Monday: 9:00 AM to 9:00 PM
Tuesday: Closed
Wednesday: 9:00 AM to 9:00 PM
Thursday: 9:00 AM to 9:00 PM
Friday: 9:00 AM to 10:00 PM
Saturday: 9:00 AM to 10:00 PM
Sunday: 9:00 AM to 9:00 PM
Please note, that hours may differ on holidays. Be sure to follow The Laundry on Facebook for food specials, event information, and more.
Congratulations to both Mark Hamel, Jeremy Wadell, and the entire staff on this venture.
Corner Bar & Grill Fenton - America's Best Restaurants
Gallery Credit: Maggie Meadows/Corner Bar & Grill Facebook
The Tavern Kitchen & Bar Fenton
Gallery Credit: The Tavern Kitchen & Bar Facebook
Stunning Lake Fenton Home For Sale In Fenton, Michigan