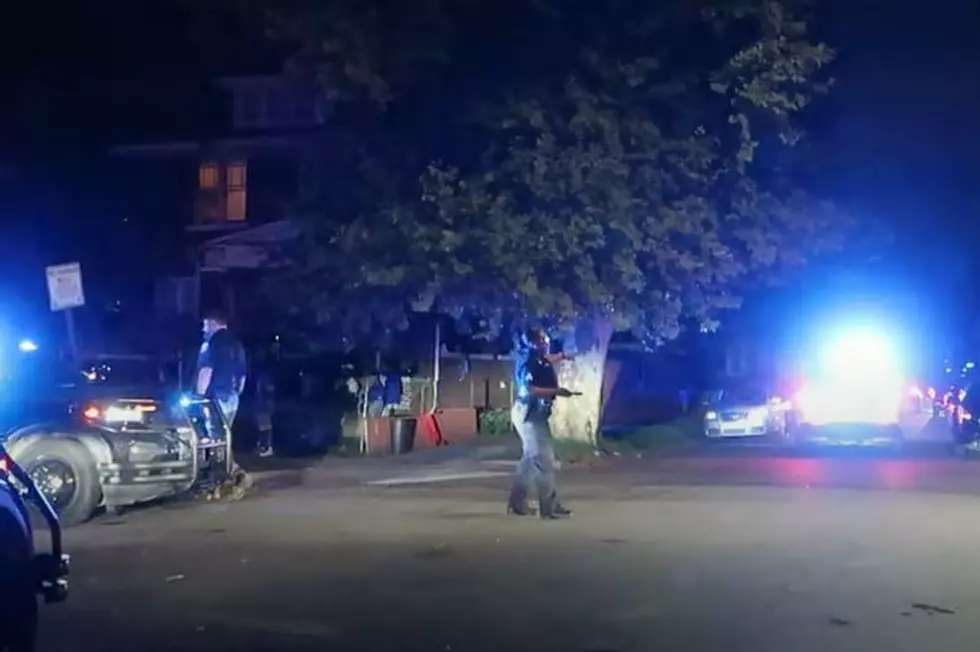 Video Shows What It's Like Driving Through Detroit's Worst Streets
CharlieBo313 YouTube
Detroit, Michigan isn't the most dangerous city in the United States as of right now anyway. However, it is listed as the 4th most dangerous city in America. So, without a doubt, there are some dangerous areas that most people should avoid.
Last month, we introduced you to YouTuber CharlieBo313 (Charlie Moore), a former Detroit Police officer that drives through some of the most dangerous parts of the country and films his different experiences. He doesn't talk or play music during his videos, he just drives around with the windows down.
In the first video that we showed you, Moore was driving through some of Flint's most dangerous streets at night. It was winter and cold outside so there wasn't a lot of activity.
See Also: Former Detroit Cop Films Flint's Most Dangerous Streets at Night
In the video that you're about to watch, Moore takes us through some of the worst streets in Detroit at night. Not only at night but during the summer when things are very active.
You'll see a police presence at the beginning followed by people pretty much just hanging out everywhere.
After looking at some of the comments, it's possible this video may have been taken around Labor Day weekend of this year.
Even though Detroit gets a bad rap, it's still a fantastic city and has bounced back significantly over the years.
I really enjoy watching Moore's videos. He takes us to areas where most would never even think of going. It's a real eye-opener for many that's for sure.
Abandoned Southwestern High School, Detroit
Aretha Franklin's Detroit Golf Club Home
Another home belonging to the Queen of Soul has hit the market. This one, a 7,000-square-foot home on the Detroit Golf Club is listed for $975,000.
13 Notable People That You Did Not Know Were From Detroit, MI
Detroit, Michigan is the birthplace of thousands of notable people and many people know. Check out this list of 13 people that you may not know were born in The D.
The 20 Worst Places to Live in Michigan
Look, I am a Michigander. I love the state as much as the next guy, but some cities and counties do have their own faults. Here are the 20 places here in Michigan that made a list of the
20 worst places
to live here in Michigan.