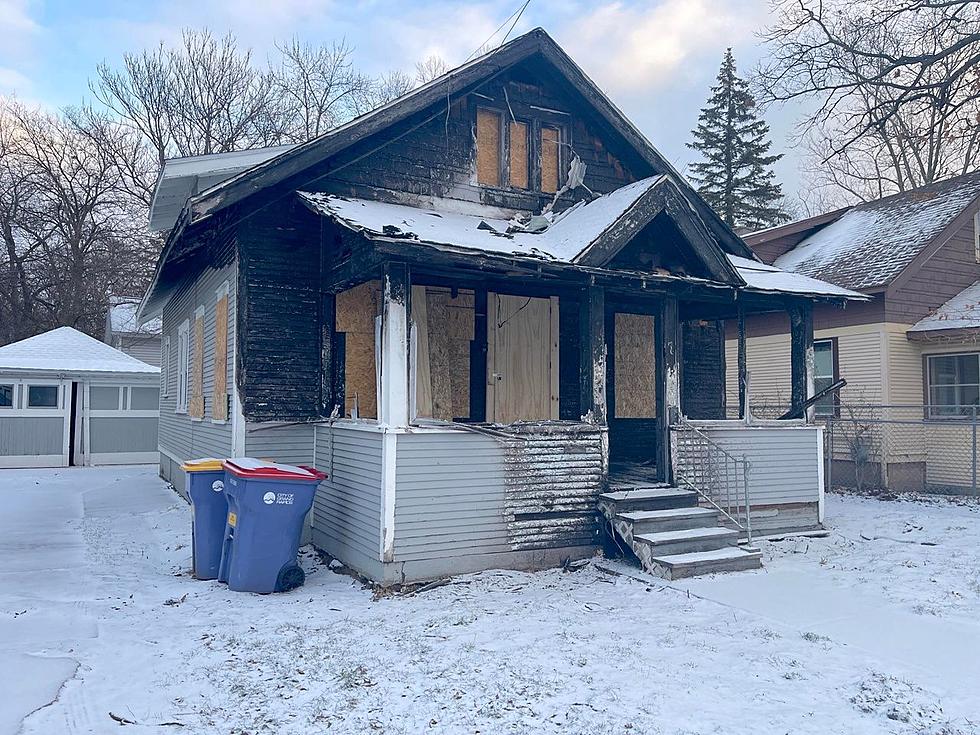 This $85K Grand Rapids Home Needs More Than a "Handy Person"
Redfin.com
This home in Grand Rapids is definitely going to need some work.
For just $84,900 you can own a three-bedroom, one-bathroom home in Grand Rapids. The problem is that it is really just the shell of a home. After a fire on the porch, the home has been completely gutted to combat the smoke and water damage.
Apparently, this home is 100% structurally sound but will need a lot of work to make it livable again. As you can see from the photos below, it has been stripped down to its bones. It also has a one-car garage on the property.
I can't believe how much they want for this property. In the description, it is mentioned that it could be a super-equity builder. Now, I am not a real estate professional, but I would imagine that you're going to have to put $75K to $100K into this place before it is even livable again. But hey, what do I know?
The description is as follows:
This 3 bedroom home had a fire on the front porch (probably from the tenants grilling). The inside was smoke and water damaged from the firefighters. It has been stripped out so you can see its structurally 100% sound. It is ready to rewire and just put back together! The owner/landlord has priced it to be a good flip or a super equity builder for any handy person who wants and needs a nice home. Come take a look!...via Redfin.com
If you are a "handy person" looking for a little project, here you go.
Source: Redfin.com
This $85K Grand Rapids Home Needs More Than a "Handy Person"
This price seems a little steep for a burnt shell of a home in Grand Rapids, Michigan.
25 Local Breweries to Try During Your Next Visit to Grand Rapids
Michigan is filled with 100's of great craft breweries. Both large and small companies, there is no beer shortage here. Check out 25 breweries in Grand Rapids here.
16 Notable and/or Famous People From Grand Rapids, Michigan
Check out just 16 famous or notable people from Grand Rapids, Michigan.