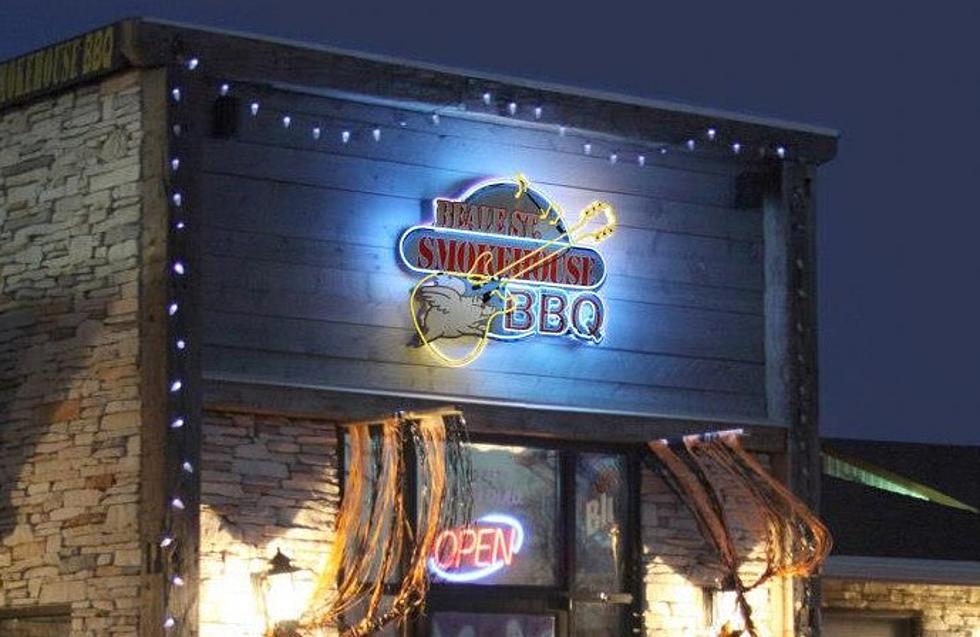 Beale St. Smokehouse Moving To Former Johnny's Building In Fenton
Beale St. Smokehouse via Facebook
In this particular case the rumors are true. I live in Fenton and heard rumblings about this purchase even before Johnny's Pizzeria officially closed. My heart certainly goes out to the Barletta family who made the tough decision to close the pizzeria after 58 years. That being said, it is nice to see another local favorite moving into to such a great spot.
Beale St. Smokehouse BBQ officially announced the purchase of the former Johnny's building (North Leroy St.) yesterday via Facebook,
Yea!! Beale St Smokehouse BBQ has finalized the purchase of the John's Pizza building. I know it was a very emotional time for Sandy and her mom.

We are very excited to be moving Beale St. Smokehouse BBQ into a much larger space in such a great spot. We want the new location to reflect the same atmosphere and ambiance that our customers have been used to at our restaurant.

We appreciate all the support we are getting from everyone and are pushing to open the new Beale St Smokehouse BBQ as soon as we can. Beale St. is still open at our North Rd location while we are working on the new building. Stay tuned!!!
If you are not familiar with Beale St. Smokehouse BBQ, check them out at their current location. You have to love a place with a slogan like this - Ain't no sin to get sauce on your chin. Along with great BBQ Beale St. also features live blues and jazz artists.
Congrats to the Beale St. Smokehouse crew on your new spot, I am looking forward to checking it out.
SEE MORE: Easy 5-Ingredient BBQ Chicken Pizza
UP NEXT: 7 Foods Michiganders Eat When It's Cold Outside