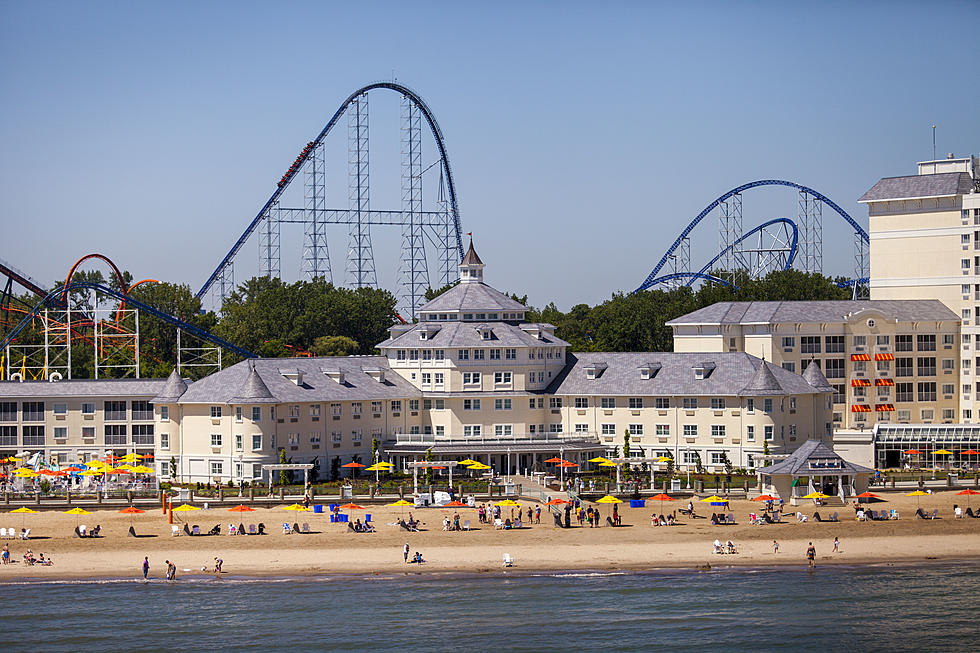 Hey Michigan! Cedar Point's Christmas in July Sale Ends Today!
Jordan Sternberg
Now is the time to save big on Cedar Point admission.
Almost every person living in Michigan has made at least one trip to Cedar Point in their lives. Now Michiganders can save big on their next trip to America's Roller Coast! Get all the details below.
Cedar Point has begun its 2023 Christmas in July Sale. What does that mean for you? It means big savings on admission to the park. The park is offering an incredible deal on 2023 admission and on 2023 season pass bring-a-friend passes.
Cedar Point Christmas in July Sale
For a limited time, Cedar Point enthusiasts can pick up a one-day admission ticket for use any time between now and July 31st, 2023 for only $39.99. That same ticket will cost you $80 at the gate. You can also pick up a 2023 all-day dining pass for just $33.99.
Right now, season pass holders can get a great deal as well. Pick up a 2023 season pass bring-a-friend ticket during this sale for only $29.99, which is normally $80 at the gate. This ticket must be used between now and July 31st, 2023, and must be accompanied by a current season pass holder.
Act fast though, this sale ends today! Save some money and pick up your tickets now. Just click here for the details.
For those looking to visit the park after July 31st and visit frequently, 2023 Summer Passes are just $115 each. Those tickets include unlimited visits and free parking all summer long. If you're planning just one trip, be sure to buy tickets online because they are cheaper than at the gate.
Source: Cedar Point
Vintage Cedar Point Photos
9 Gone But Not Forgotten Cedar Point Rides You May Remember
Cedar Point has been around for over 150 years and has seen some great coasters. Many rides have come and gone. Check out nine classics here.