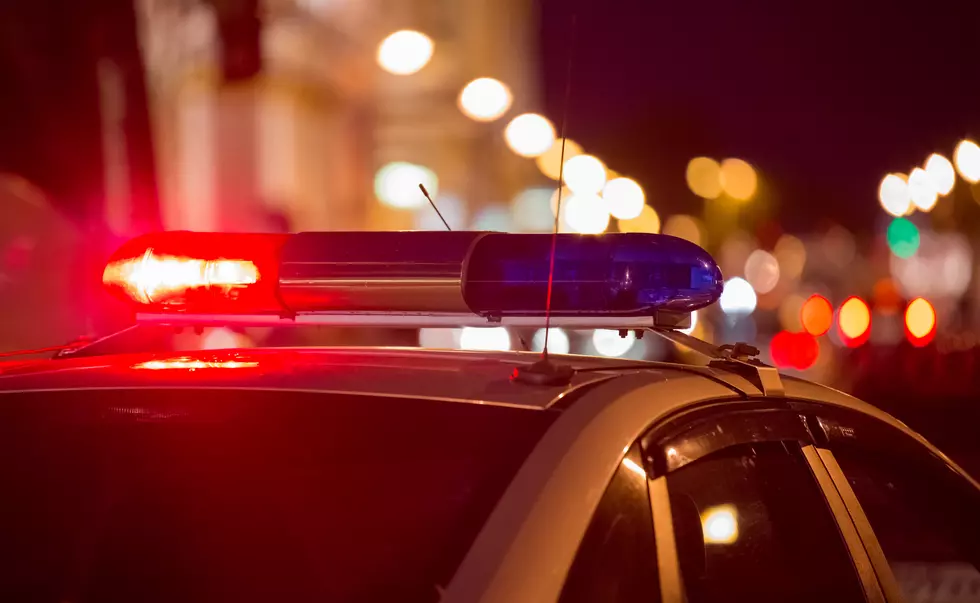 Drugs, Cash, 2 Arctic Foxes, and Underground Rave Club Found During MI Raid
artolympic
That's one hell of a title, right?
A major raid by the Oakland County Sheriff's Office Narcotic Enforcement Team uncovered a bunch of drugs, cash, arctic foxes, and an underground rave club in Pontiac.
According to WXYZ, police conducted a search at the home on Dakota St. on Aug. 27. Inside the home, they found 124.9 grams of cocaine, 118.9 grams of ketamine, 6.6 grams of cocaine in a truck, safes with cocaine, ketamine, U.S. currency, scales, processing materials, cutting agents, packing materials and more than $7,000.
That's what I would call one major drug bust. The raid also led to the discovery of two arctic foxes being held in the backyard. I don't know much about arctic foxes but it doesn't sound like they should be living outside in 90 degree Michigan heat.
Apparently police also found an illegal underground rave club that had been in operation on N. Saginaw St.
Sheriff Michael J. Bouchard:
With overdoses still on the rise especially with cocaine, I am proud of our Detectives from NET for bringing both their illegal drug dealing and illegal club to an end. Drugs have no boundaries and these dealers surely had an impact on all communities throughout the county. Hopefully, their boundaries will soon be within the confines of a jail cell for their actions.
Steven Michael Robiadek, a 35-year-old male resident of Clarkston.
Thomas David Miller, a 36-year-old resident of the City of Pontiac.
James Crawford Walker, a 28-year-old resident of Oxford.
Enter your number to get our free mobile app
UP NEXT: How Michigan Fared During the 1918 Flu Pandemic