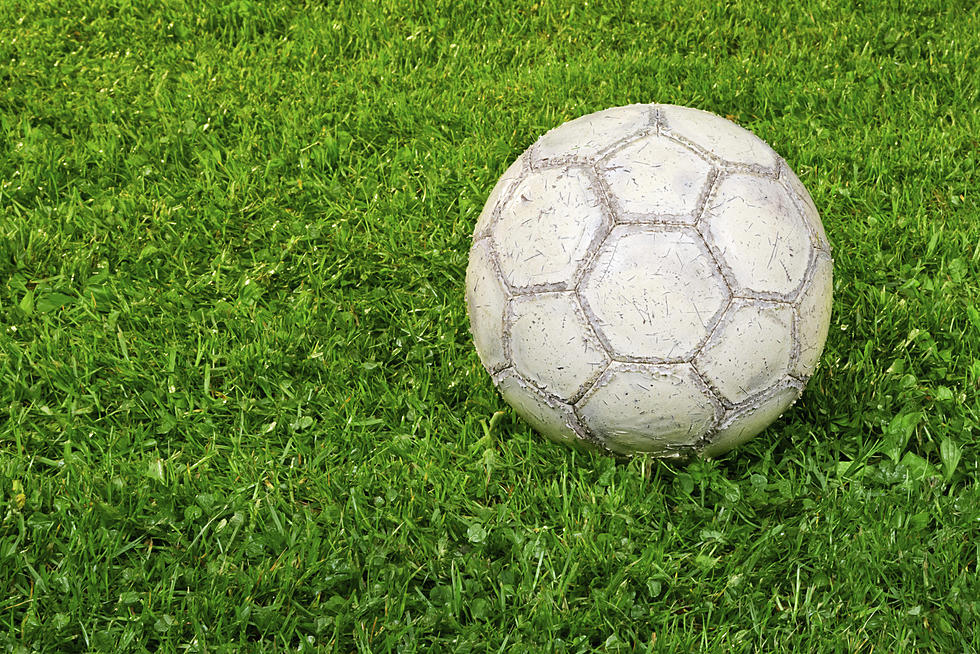 Flint City Bucks' 2020 Season Cancelled, Unable to Defend Title
trendobjects
The USL has made the decision to cancel the games set for the 2020 season.
Some unfortunate news has been announced for soccer fans in Flint. The United Soccer League has cancelled all the dates set for 2020 season games and the playoffs. Sadly, that means that the Flint City Bucks will be unable to defend their championship from last year.
Enter your number to get our free mobile app
However, this does not mean that you won't see any soccer action at Atwood Stadium this year. On social media and their website, the Flint City Bucks announced they are hoping to be able to offer a sanctioned exhibition schedule when they are given the ability to do so, which could be late summer or into fall.
The Flint City Bucks brought some life to the city and Atwood Stadium with their Championship season. It's definitely sad that they will not be able to defend their title this year. To see all the details and get more information about the decision made by the United Soccer League, click here.
READ MORE: 10 free apps to help you get fit in our new normal