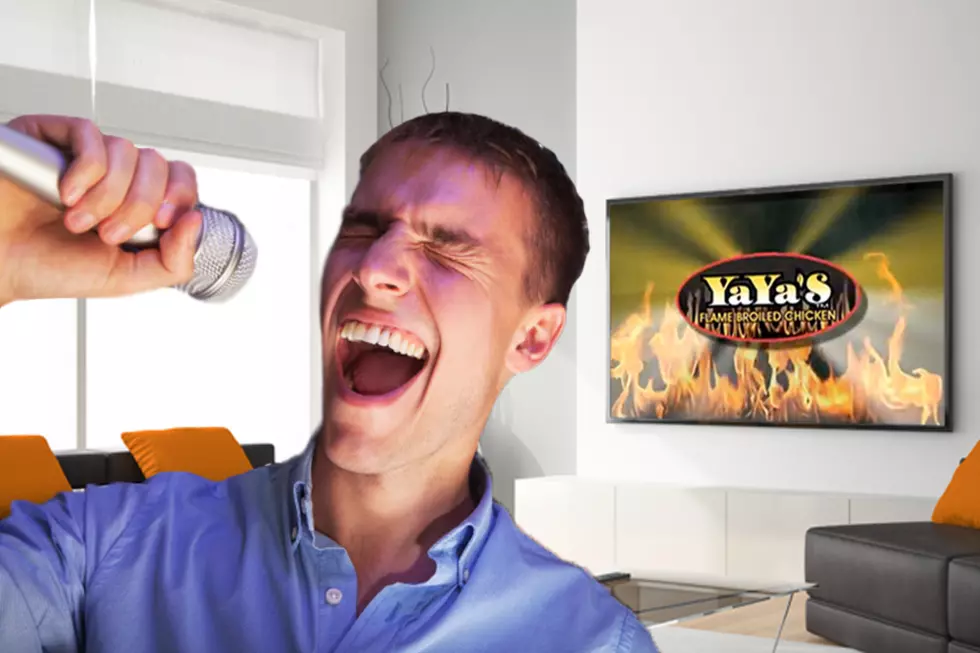 I Bet You Can't Complete These 10 Classic Flint TV Jingles [QUIZ]
XiXinXing via Thinkstock | hemul75 via Getty Images
If you can get 8 out of 10 correct, you have my respect. Only real Flint-towners can complete the lyrics to these iconic local TV jingles.
Growing up in the 1980s was a lot different than it is today in a great number of aspects. A large area of change has been the sheer amount of entertainment options one has access to at any moment. You've got cable TV (or dish), the internet, YouTube, Netflix, Amazon Prime, Hulu... there are so many ways to get content piped into your talking picture box these days that it's a little bit ridiculous.
Back in the mid-80s, we had cable TV, but most people I knew only had one cable box in the house back then. If you were lucky enough to have a TV in your room, chances are you'd be checking out one of 4 or 5 channels you could get via the rabbit ears. If I had a dollar for every time I fell asleep watching Fox 66 and woke up to one of the jingles you're about to try to remember -- I'd be retired already.
Every time I hear one of these classic jingles, it takes me back. They're from an era when things like that could actually stand out and become part of the local culture for years to come. Now you're lucky if you can hold someone's attention for 15 seconds.
That being said, I better shut up and let you get to the quiz before I lose your attention. Good luck.
HIT THE RIGHT ARROW OR THE X IN THE CORNER FOR THE NEXT QUESTION