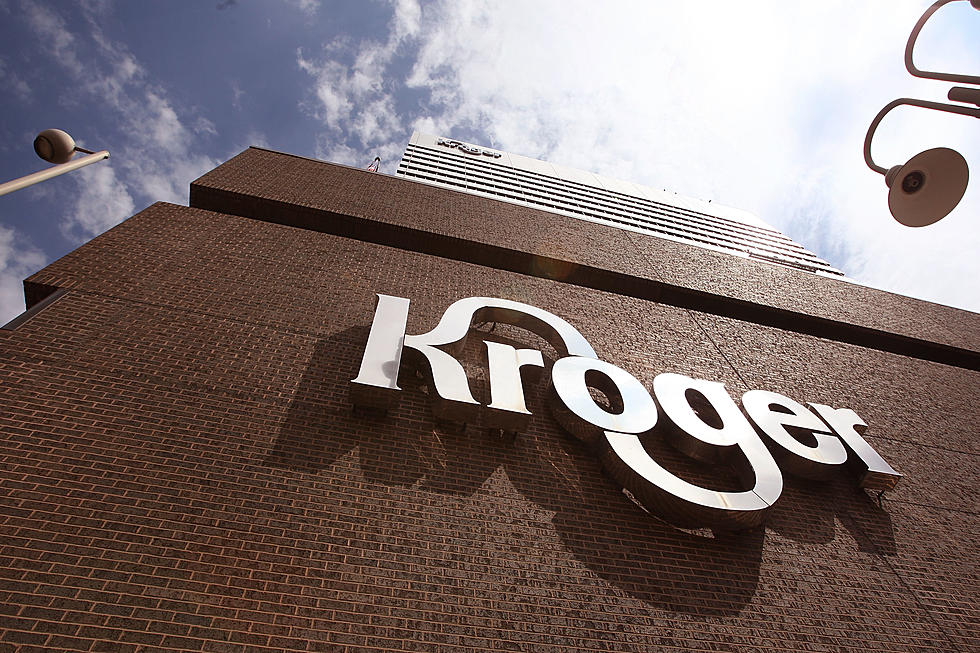 Kroger Announces $2 'Hero Bonus' for Workers During Pandemic
Getty Images
Time to hear about something awesome for a change.
Kroger has announced that they will be giving their employees a $2 per hour bonus from March 29th through April 18th. That bonus will also be given to employees weekly to ensure that they are taken care of during the coronavirus pandemic.
Kroger's chairman and CEO, Rodney McMullen, had this to say:
Our associates have displayed the true actions of a hero, working tirelessly on the front lines to ensure everyone has access to affordable, fresh food and essentials during this national emergency,
I'm really glad to hear this news as the Kroger in my area really has stepped up during this time. The store was/is always clean and those employees are really great at keeping things on the shelf.
I really hope that other supermarket chains follow suit and reward their employees for working so hard during this stressful time.