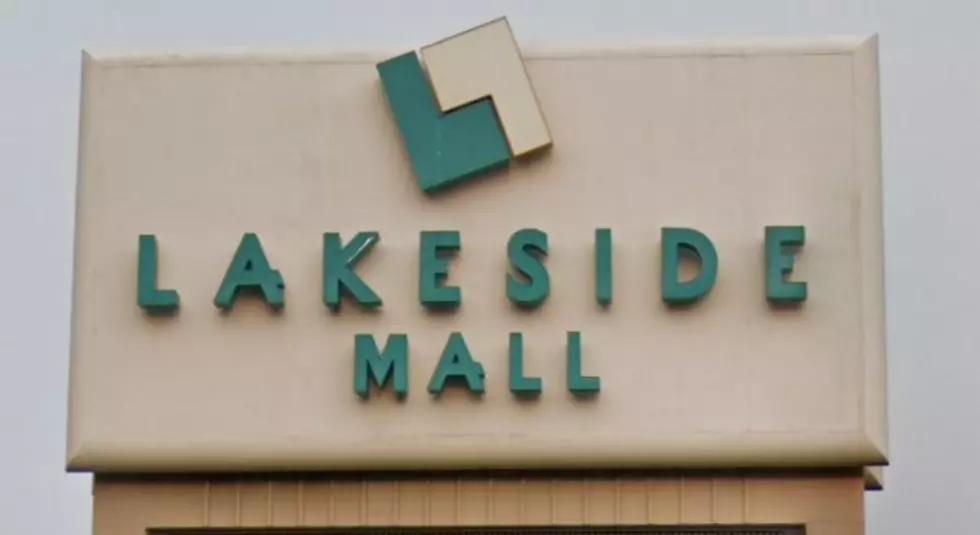 Lakeside Mall on M-59 in Sterling Heights to be Demolished
Google
Plans for development in Sterling Heights include the demolition of Lakeside Mall.
Let's be honest, malls across America are starting to see a huge decline. Just look to your nearest mall and you will see a growing number of empty stores and parking lots. The owners of Lakeside Mall in Sterling Heights have plans for the land, just not the mall.
According to reports, the development plan for the land that Lakeside Mall sits on will be filled with new businesses and more. However, the majority of Lakeside Mall will be demolished in the process. Only two of the anchor stores will survive the demolition and those stores are Macy's and JC Penney.
Lakeside Mall was purchased by a company within Lionheart Capital in Miami in 2019. The deal was made after the last owners of the mall had defaulted on the mortgage...of $144 million.
Reports say the new Lakeside Town Center would be a $1 billion investment in the area. The new plans call for the creation of a new hotel with 120 rooms, office space, retail stores, over 2,800 residential properties, and more. If all goes the way developers want it to, the demolition of the mall could begin by 2024.
I am very interested to see how this turns out, but I am a bit sad to see this as we would go to that mall a lot when we were kids. I hope they also work on the traffic situation. If you are unfamiliar with that area, that stretch of M-59 can be a nightmare to navigate if you don't know what you are doing.
Source: WXYZ.com
The Genesee Valley Mall in 2022. Have You Seen It Lately? [PICS]
The Genesee Valley Center in Flint, MI has gone through some rough times lately. If you haven't been in there in a while, see what it looks like not in the pics below.
Courtland Center Mall in Burton Looks Like a Ghost Town Movie Set
Malls in America seem like they are dying a slow death and Courtland Center in Burton, MI is no exception. See what's left inside the mall here.