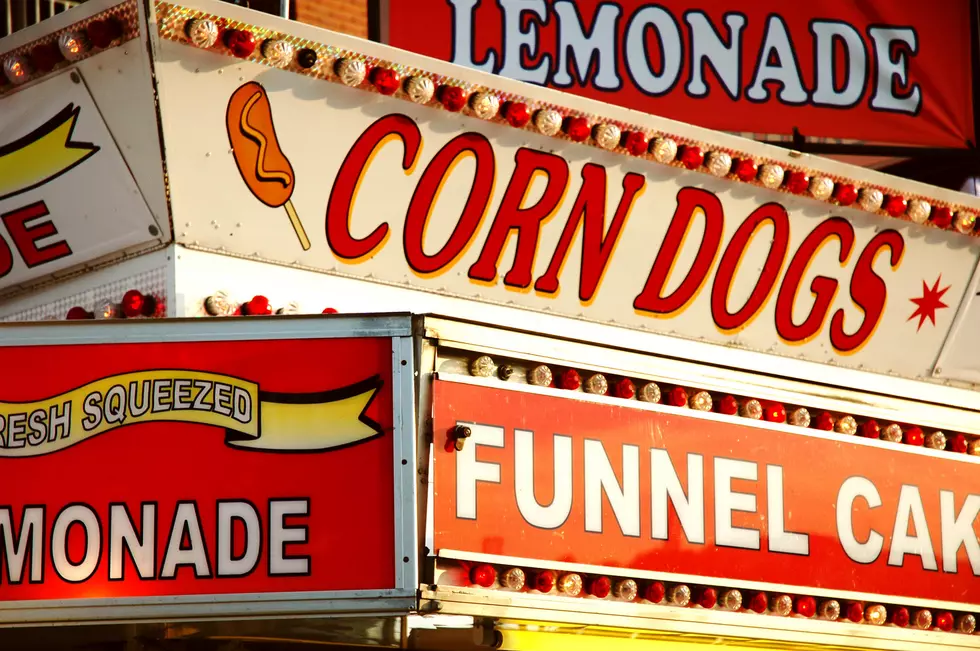 Lapeer Days, Eastern Michigan Fair Cancelled For 2020
mstroz
A total bummer, but yet again not a surprise. Two awesome events have been cancelled for 2020 - Lapeer Days and the Eastern Michigan State Fair.
Enter your number to get our free mobile app
Organizers of Lapeer County's two largest annual events —the Eastern Michigan State Fair and Lapeer Days — announced today the outright cancellation of one and a much-scaled-back version of the other for this COVID-racked year.
Ian Kempf, fair manager of the Eastern Michigan State Fair, said his board has determined that the fair will consist of youth animal exhibits and competitions only that will not be open to the public. There will be no auction, no midway and no grandstand events.
'Given the mandates (of Michigan Gov.Gretchen Whitmer) there is no way we can put on an event of that size. That's just not going to happen," Kempf told The County Press.
The Eastern Michigan State Fair was scheduled July 28 to Aug. 1.
Neda Payne, executive director of the Lapeer Area Chamber of Commerce,met with the 2020 Lapeer Days Committee in a virtual meeting this (Wednesday) morning, including longtime co-chairs Tim Lipka and Charlie Mitchell, to make the official decision that committee members knew was coming— Lapeer Days is a no-go for this year.
"We know this is a blow to our entire community — the families who attend Michigan's largest free festival, the vendors who make a living at these events and all of our local non-profits that fundraise at Lapeer days. It is also a huge disappointment to all of the committee members who volunteer their time to put on this great event for our community, family and friends," Payne said. "But it would be neither practical nor responsible to attempt to hold Lapeer Days under the current pandemic conditions and restrictions.'
We as a station have been part of Lapeer Days and the Eastern Michigan Fair for countless years. From emceeing the Lapeer Days Parade, introducing bands on the main stage, and kicking it in the beer tent, and broadcasting live from the fair. These are two events that we will certainly miss, and I know a lot of you will too.
Shout out to Neda Payne, Executive Director of the Lapeer Days Committee, and to Ian Kempf, fair manager of the Eastern Michigan State Fair. I know how hard you and each of your individual teams work to put these events together.
We will definitely see you all in 2021.
CHECK THESE OUT: Inflatable Kiddie Pools For Adults