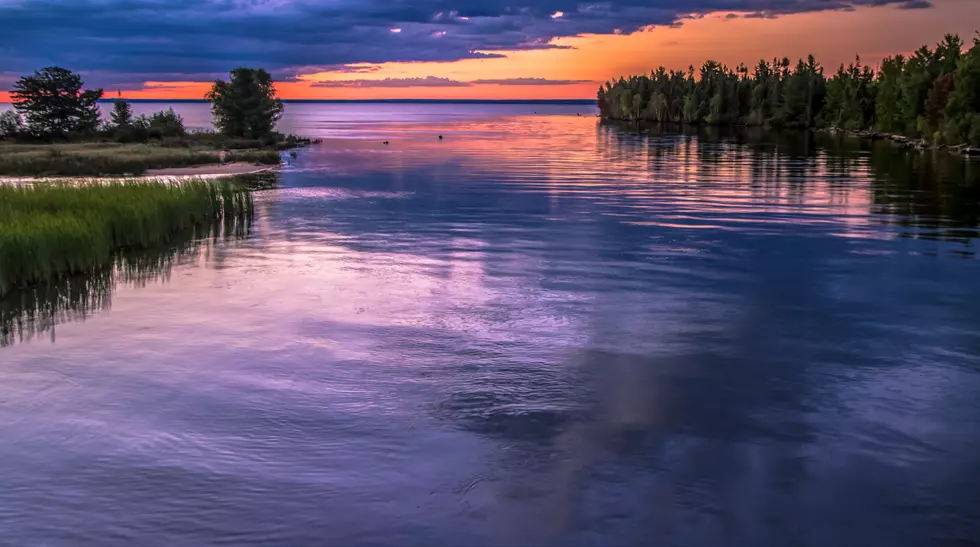 MI DNR Announces Grant Money for Genesee County Parks
ehrlif
The Michigan DNR has announced new projects for parks in Genesee County.
The Michigan Department of Natural Resources will be splitting up around $1,926,000 in grant money between 18 Michigan communities. The money was raised through the Recreation Passport program in Michigan. Funding raised like this will be used for local, community parks and trails enhancement throughout the state.
Enter your number to get our free mobile app
Of the 18 new projects announced throughout the state, two of those are in Genesee County and one in Lapeer County. The two Genesee County projects and one Lapeer County project include:
$41,200 to the City of Montrose for improvements at Blueberry Park.
$127,500 to the City of Grand Blanc. This project will see the addition of a warming hut at Physician Park Ice Rink/Splash Pad.
In Lapeer County, $150,000 will be awarded to Marathon Township. That money will be used for improvements at Marathon Township Community Park.
The Recreation Passport program was started in 2010 by the Michigan Department of Natural Resources. For those of you that don't know, the Recreational Passport program is a window-sticker program that allows those who pay for the "passport" are allowed access to all Michigan state parks for the year. Residents can purchase the passports when renewing license plates or at any Michigan state park.
The Recreation Passport not only allows access to Michigan's 103 state parks, but also 140 state forest campgrounds, hundreds of miles of state trails, historic sites, hundreds of boating access sites, and other outdoor spaces. When purchased 10% of the price goes directly to the grant program. To see more details or the complete list of the 18 projects, click here. 
SEE MORE: The Most Unique Home Listing In Michigan 2020