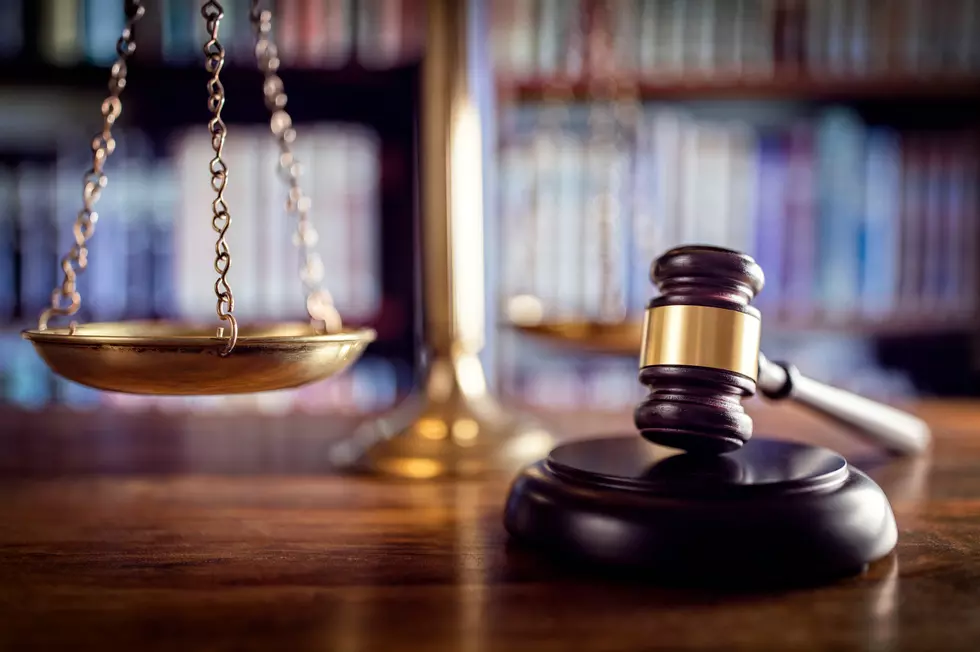 MI Senate/House Case Against Gov. Whitmer Streaming Live at 10am
BrianAJackson
A judge will hear the oral arguments today at 10 am in the lawsuit against Governor Gretchen Whitmer. Watch them live on YouTube.
This morning, the Michigan House of Representatives and the Michigan Senate will head to court for their lawsuit against Governor Gretchen Whitmer. Oral arguments will begin at 10 am and you can watch live on YouTube via the Michigan Court of Claims here. The lawsuit against Governor Whitmer is over her emergency powers.
The legislature will base one of the arguments on the Emergency Powers of the Government Act of 1945. Another is the Emergency Management Act of 1976. This lawsuit all stems from the extension of the State of Emergency for Michigan, which was scheduled to end on Thursday of last week. Governor Whitmer said that she didn't need the approval of the legislature to extend the order and cited the two acts above to do so. Currently, the State of Emergency in Michigan is scheduled to end on May 28th. The Stay Home, Stay Safe order is also slated to end on May 28th.
Enter your number to get our free mobile app
Here comes the opinion portion of this post. Of course, this is a very strange time that we are all in right now. The important thing now is that we all try to work together to get through this. Anyone that has been on Facebook in the last couple of months knows what I'm talking about. It is 100% possible to disagree with someone and still be friends with them. Having a passion for something you believe in is awesome, but hating someone for their passion of a different belief is not.
KEEP READING: 50 community resources supporting Americans financially impacted by COVID-19