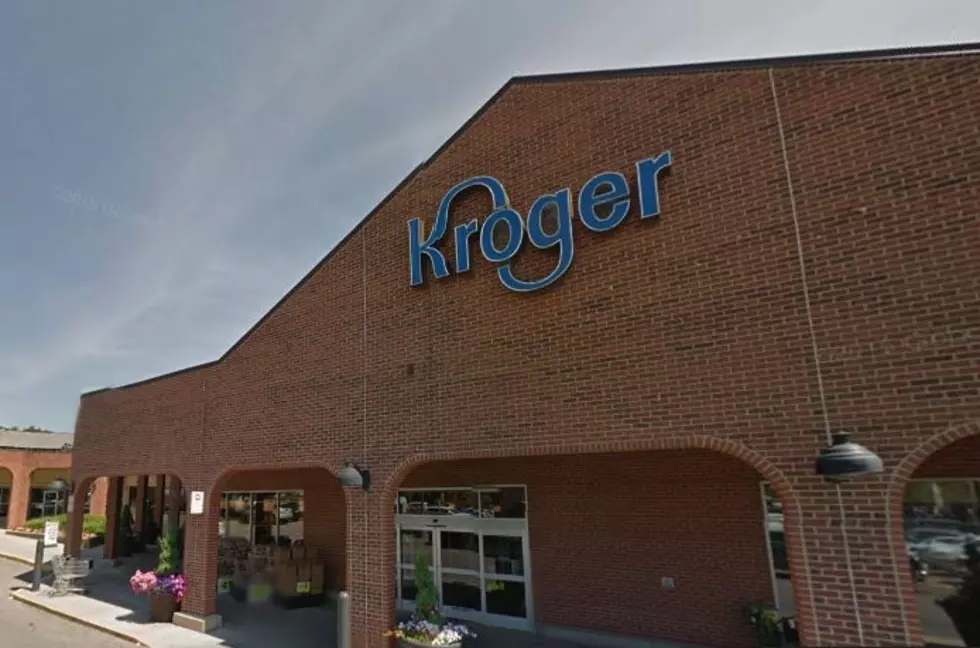 Michigan Man Charged After Coronavirus Scare at Kroger
Google Maps
A 26-year-old  in Genesee Township ended up in jail after doing the strangest things at Kroger.
There's no doubt many of us are on edge when we're out in public.  As we should be.  Stay home unless you absolutely need to leave.  When you're out, you're asked to remain at least 6 feet from others.  There's a young man that didn't seem to care according to Fox 2 Detroit,
A Michigan man was arrested after grabbing shopping carts at a grocery store and claiming he had the coronavirus.  Jonathan David-Asher Miracle, 26, also kissed the window of a police car Friday, the Genesee County prosecutor's office said.
Keep in mind that Genesee county had 150 confirmed Covid-19 cases and 7 deaths as of Monday, March 30th at 10am.  So, the authorities are taking his very unusual actions very seriously.
The suspect was charged with malicious destruction of police property and falsely threatening people with a harmful substance.  He is not showing symptoms and has not been tested.