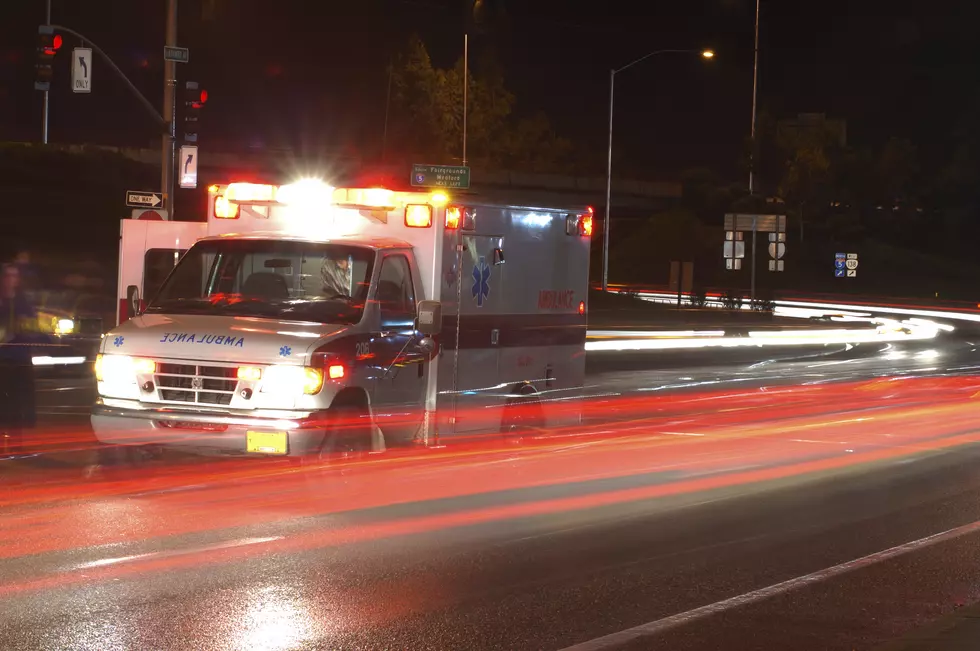 Michigan Mother Dies While Saving Her Twin Boys in Crash
Tracy Fox
A Lincoln Park mother was killed earlier this week while successfully saving her twin boys after the family was involved in an auto accident.
29-Year-old Hillarie Galazka, was on her way home with her twin boys when a man rear-ended their Saturn Ion on the entrance ramp of I-96 near the Davison.
Amazingly the 5-year-old boys survived and only suffered minor injuries, all thanks to their mother who apparently threw her body in front of them to block the impact.
Jodie Kelley, mother of Hillarie Galazka:
The boys say they saw her open her eyes, and look at them and then she closed her eyes, never opened them again. They remember that.
That is something those two boys will remember for the rest of their lives.
I am devastated. I cannot believe that this man wasn't in prison for his entire life for all of his warrants. I can't believe he was behind the wheel doing 90 miles per hour in an SUV.
The accident should have never happened in the first place because the 25-year-old driver that caused the crash wasn't supposed to be driving. The guy was speeding, driving on a suspended license, had five current suspensions and two local warrants on top of two prior convictions. To top it off, the piece of crap fled the scene. Thankfully he was later found by police at a hospital.
According to Fox 2, there's a GoFundMe account set up to help pay for a proper burial with the rest going to help raise Hillarie's three sons. She also had an 8-year-old, who wasn't with her at the time.
LOOK: Milestones in women's history from the year you were born
Women have left marks on everything from entertainment and music to space exploration, athletics, and technology. Each passing year and new milestone makes it clear both how recent this history-making is in relation to the rest of the country, as well as how far we still need to go. The resulting timeline shows that women are constantly making history worthy of best-selling biographies and classroom textbooks; someone just needs to write about them.
Scroll through to find out when women in the U.S. and around the world won rights, the names of women who shattered the glass ceiling, and which country's women banded together to end a civil war.